Platform Earth envisions a carbon-negative contemporary art world. Over the next 5 years the charity aims to sequester the total annual carbon emissions of the sector. This mission is achieved through the creation and sale of carbon-negative art that power marine carbon capture projects in the UK.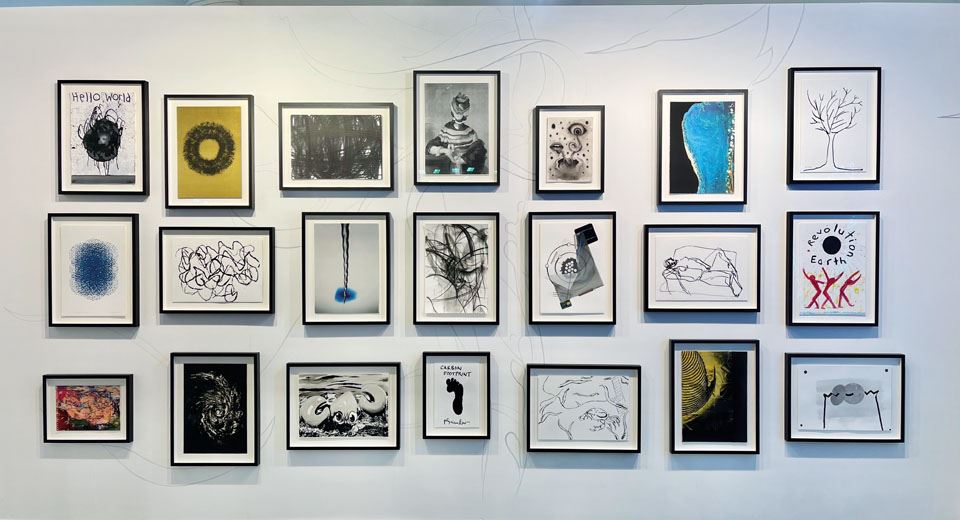 THE CARBON COLLECTION – A COLLECTION OF ART MADE BY LEADING CONTEMPORARY ARTISTS MAKING CARBON NEGATIVE ARTWORKS WITH AIR IN
Founded in 2021, a coalition of leading artistic and cultural actors have united to produce environmental art exhibitions, installations and talks that fundraise for their environmental programme, as well as educating the masses through the power of art. They work with leading scientists and expert conservation partners to actively restore the UK marine environment; many projects have the capacity to sequester 20 times more carbon than land based solutions. Their projects work to regrow kelp, sea grass and other natural carbon sequestering marine environments to support the mitigation of climate change.
Platform Earth engages artists as agents of change to participate in exhibitions in aid of the environment. The art world can harness great power in the battle against climate change and Platform Earth hopes to highlight how artists, galleries and collectors can use their collective power to benefit some of the most exciting marine restoration projects in the world. Through their world class programme of exhibitions, installations, and lectures their goal is to dramatically alter the narrative on art production and consumption while raising funds through the sale of art, ensuring that critical environmental concerns remain integral to the cultural sector.
Marine carbon capture initiatives are capable of drawing down 20 times more carbon than land-based alternatives. Platform Earth fundraising is directed towards projects and organisations that mitigate the effects of climate change, with a focus on natural marine carbon capture, which takes carbon out of the atmosphere and locks it away in nature. The charity is constantly in touch with scientists and ecologists from across the globe to learn about conservation projects that will directly impact climate change and the release of greenhouse gases, keeping them at the forefront of innovative thinking and technology to support the best initiatives in fighting climate change.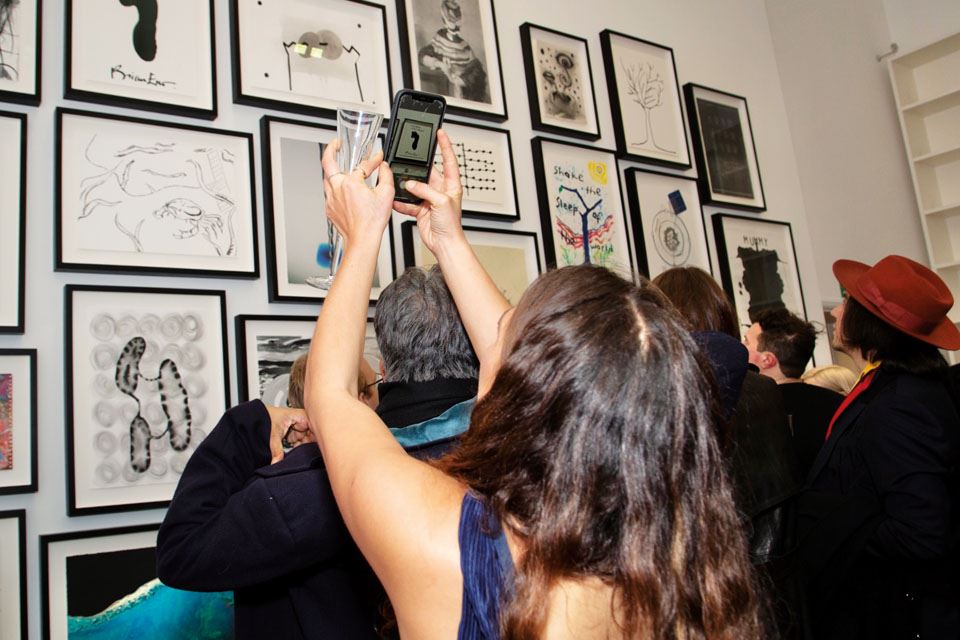 PROJECT FOCUS : SUSSEX KELP RESTORATION PROJECT
Platform Earth is proud to be currently supporting the largest marine restoration project in the South of England. The Sussex Kelp Restoration Project, in collaboration with the Sussex Inshore Fisheries Conservation Authority, is managing the restoration of an historic kelp forest thanks to a landmark trawling ban, from Selsey to Shoreham Bay, which came into effect in March 2021.
"Sussex's remarkable kelp forests… now have a chance to regenerate and provide a home for hundreds of species, creating an oasis of life off the coast, enhancing fisheries and sequestering carbon in our fight against climate change." – Sir David Attenborough.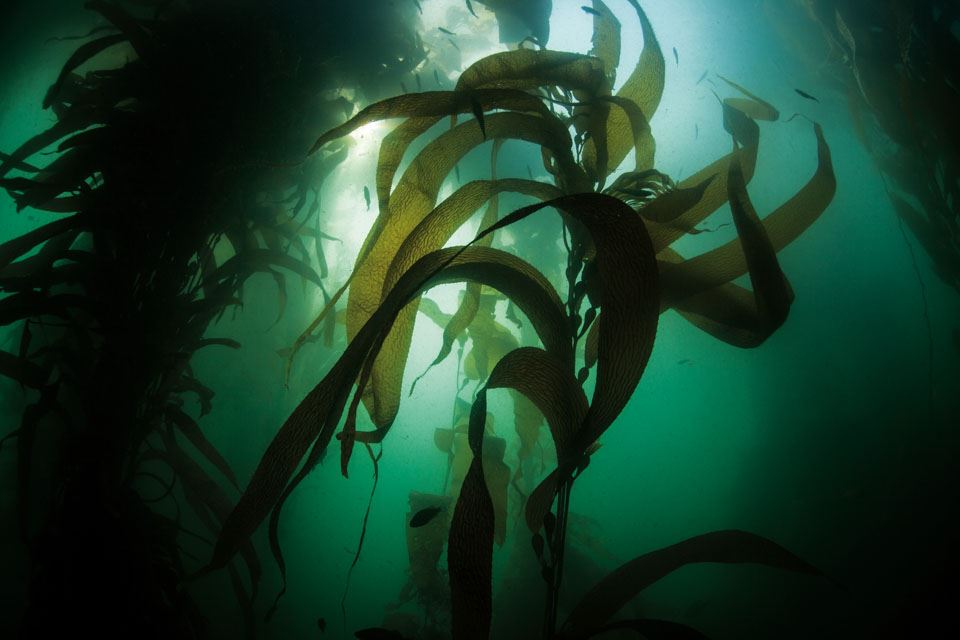 Once the size of Paris, the ancient sea kelp forest was once capable of capturing 43,000 tonnes of CO2 per year. With successful government campaigning, in which Platform Earth played a supporting role, the near-shore trawling exclusion byelaw was signed-off in time to prevent another trawling season. The byelaw legislates that trawling is illegal within a 300km2 protected area off the coast of West Sussex. Once restored, the area will be capable of capturing 800 tonnes of C02 year on year.
Globally, kelp covers five times the area of coral reefs, but it is declining four times faster than our tropical forests. These kelp forests can be home to a wealth of creatures, but in Sussex now only pockets of these life generating ecosystems remain, casualties of changing fishing practices which damaged the seabed as well as the effects of climate change. Kelp beds create nursery grounds, so it is vital to allow the seabed to recover to create long-term, sustainable growth of a healthy habitat.
"This will be regeneration of a wildlife habitat on a huge scale" – Sean Ashworth, Sussex Inshore Fisheries Conservation Authority
Research projects, supported by Platform Earth funding, are now informing how the seabed is recovering thanks to the trawling ban. The Sussex IFCA has been doing video surveys to monitor changes in habitat. Whilst scientists from the Zoological Society London have been looking at the genetics of kelp populations in Sussex. Analysis of clippings from the existing kelp in Sussex is revealing how the remnant populations in Sussex are related to wider populations across the south coast. These studies of historic kelp are an important part of managing the recovery process, informing what type of kelp will be capable of surviving on the recovered seabed.
Further exploring the history of the Sussex kelp forests, a team from the University of Brighton have been extracting sediment cores from the seabed which will reveal how much kelp carbon has been locked away in the sediment over the last 150 years. Understanding the role kelp plays as a carbon conveyor and in climate change is key, but what has happened in Sussex is also an urgent wake up call that we must protect more of the UK's seabed. Healthy kelp forests generate life, oxygenate the water, and promote sustainable fisheries; they are vital for our future.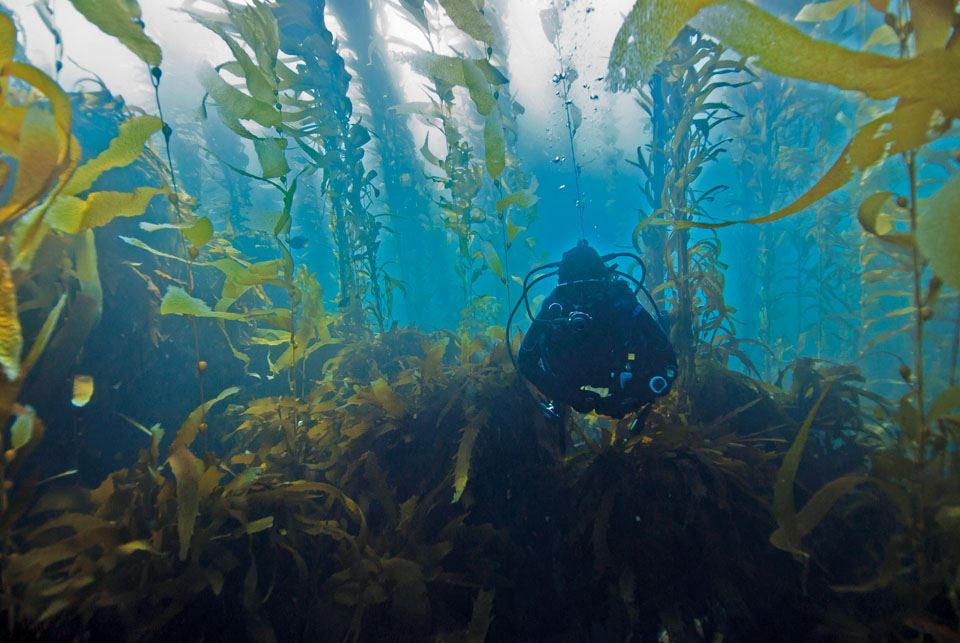 MONITORING CHANGES IN HABITAT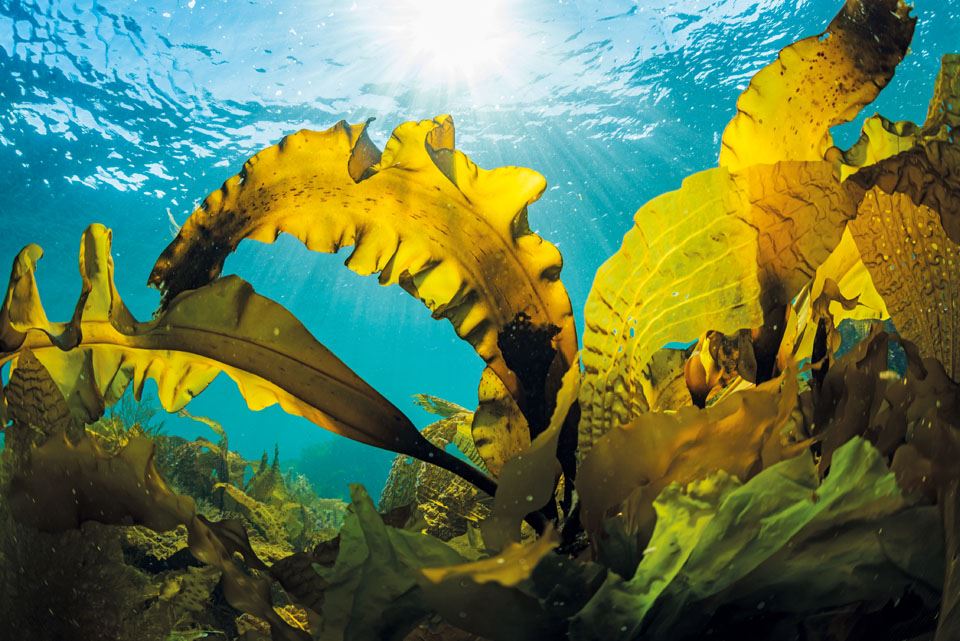 PROJECT FOCUS : THE CARBON COLLECTION
Platform Earth aims to change the way artists make art by working with experts at the forefront of carbon impact analysis in the arts – from artwork production to installation. Their model demonstrates how proceeds from art sales can make a defining impact on climate change. Drawing on the collective experience of our partners in arts and culture, Platform Earth produces exhibitions to raise funds and awareness in aid of the environment.
The CARBON Collection, launched at Frieze London Art Fair in October 2021, features 'carbon negative' artworks commissioned by leading contemporary artists and created with Air Ink. Graviky Labs, in collaboration with MIT, developed Air Ink from the exhaust fumes of mopeds in Delhi, India. All works are made on recycled paper and framed in FSC approved woods.
The collection currently features original works and editions by, to name but a few: Marina Abramovic, Charlotte Colbert, Philip Colbert, Tracey Emin, Brian Eno, Sir Antony Gormley, Conrad Shawcross, Gavin Turk, and Alison Wilding RA, who coordinated this year's Royal Academy Summer Exhibition.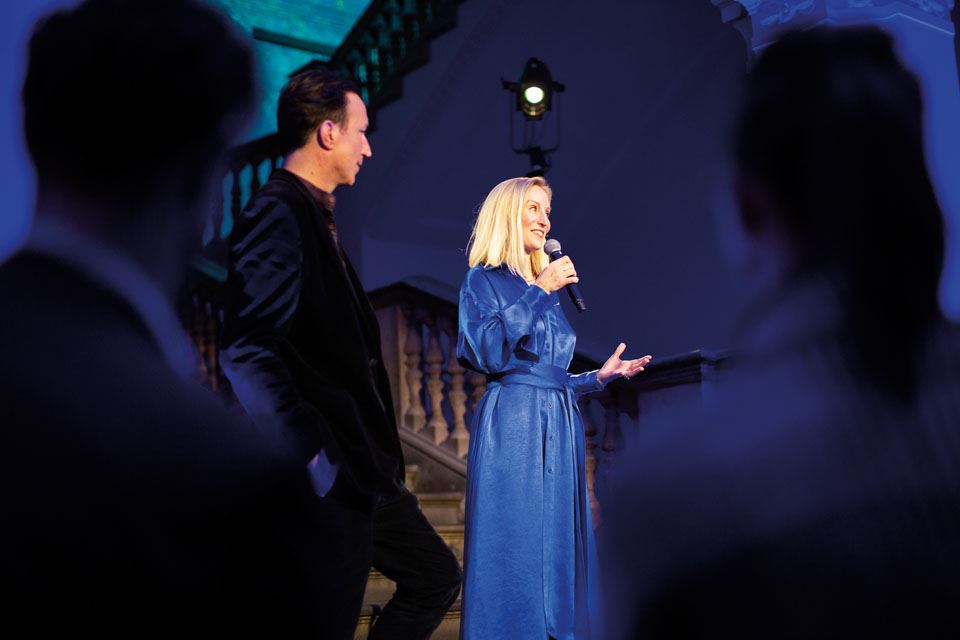 PLATFORM EARTH CO-FOUNDERS – PETROC SESTI AND RUTH GANESH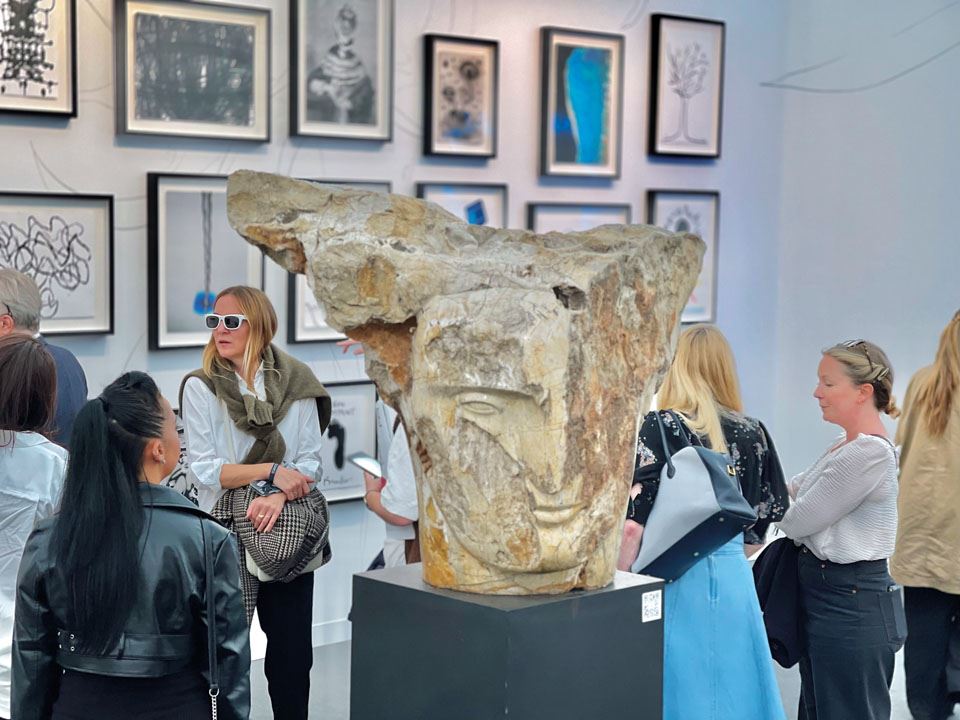 FRIEZE LONDON ART FAIR 2021 – EMILY YOUNG, WIND HEAD, 2013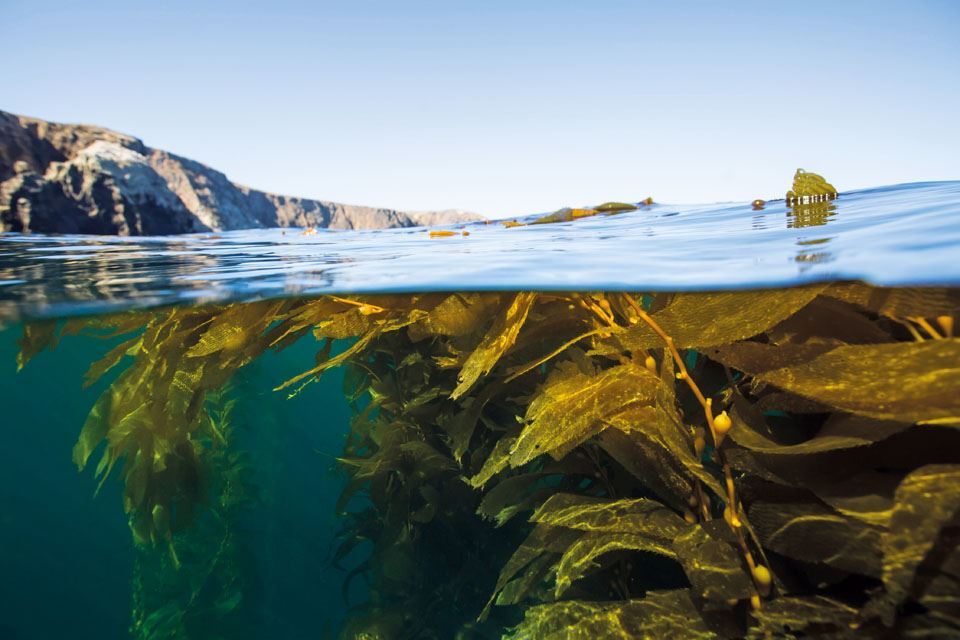 Read Another Article
Download The Berthon Book 2022-2023 XVIII (11.2MB)