The Berthon Book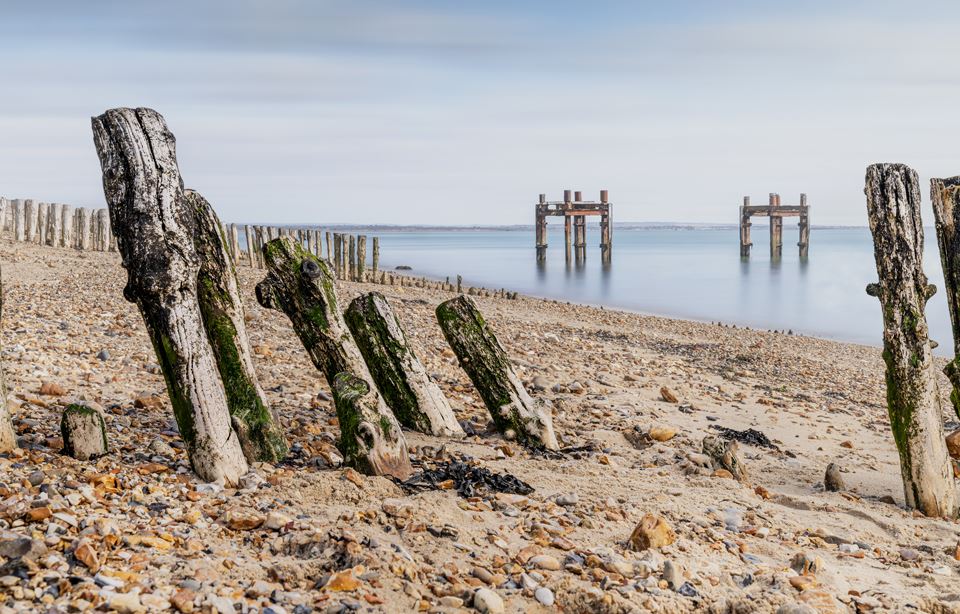 Download The Berthon Book 2022-2023 XVIII (11.2MB)
Another year and another Berthon Book, this time for 2022/23 – it is the eighteenth edition – which makes us all feel rather old! We invite you to dive into this new book and to enjoy the terrific articles prepared with much help from Berthon supporters, friends and also by the Berthon Team. As ever we also feature the entire Berthon fleet – new, power, sail, performance, and pre-owned. This year's front cover looks innocuous enough, photographed by Berthon photographer Harry Shutler – old posts sunk in the sand bed close to a sandy shingle beach in the Solent on a calm and sunny day. The truth is much more thought-provoking and you can read the story in the pages within. The subjects this year range from para cruising to the first line of production sailing yachts, to big mechanical diggers and so much more. These tales come to you with much input from our 5 offices across 2 continents and they are as diverse as ever. We hope that you enjoy this year's Berthon Book which is available both in hard copy and digitally and just maybe your next yacht's image will be found within its covers.
---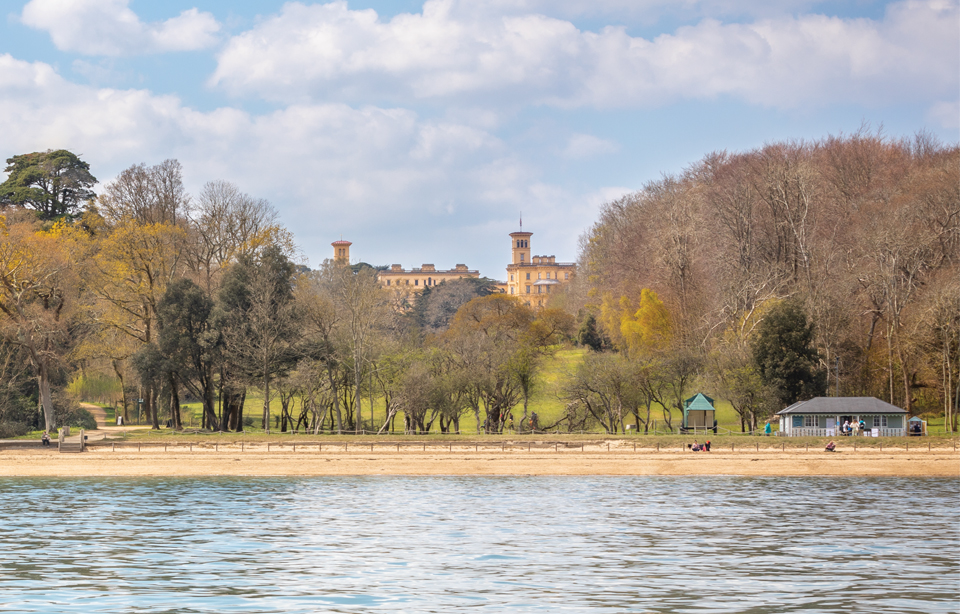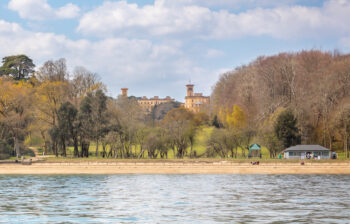 Last Year's Berthon Book 2021-2022 XVI
---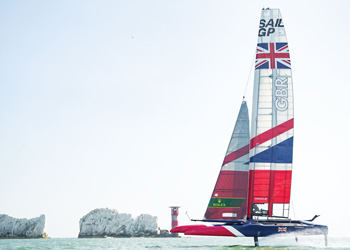 Berthon Book 2020-2021 XVI
---
Download Past Issues of the Berthon Book
---
If you would like us to send you the current issue of the Berthon magazine by post, please complete the following form.
Search BerthonInternational.com