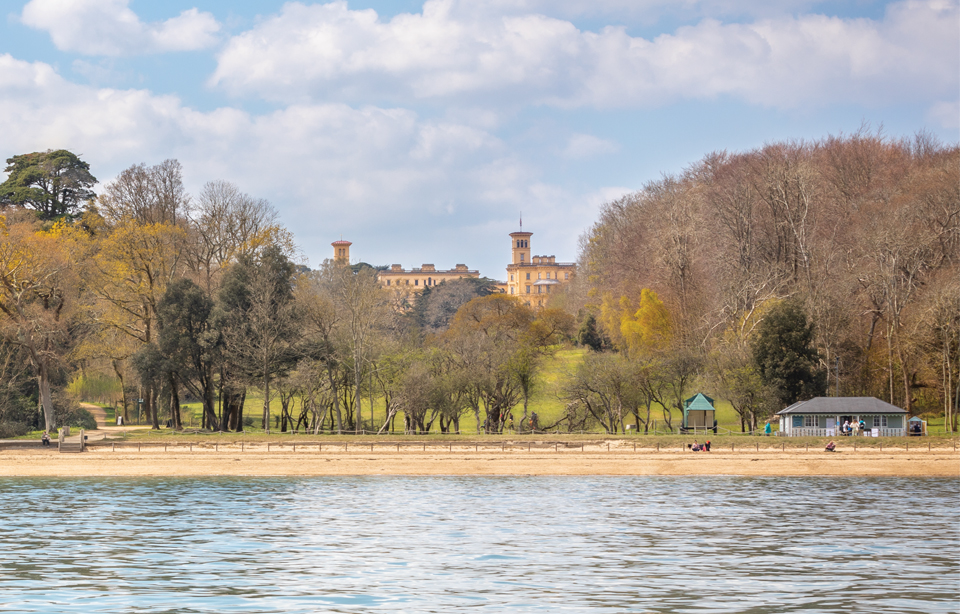 Download The Berthon Book 2021-2022 XVII (12.4MB)
Welcome to the new Berthon Book for 2021/22 – Number XVII, which we hope you will enjoy. Every year we write about the current extraordinary year but 2021 has most definitively trumped them all! For this edition, we had the freedom to get out and about to see people, take photographs and to see our subjects and contributors live. As ever, our scribes – Berthon clients and supporters – are the real stars. There are many special parts of this volume, but the one that for me is most special is our front cover shot of Osborne House, taken by our photographer Harry Shutler, chauffeured by RIB by performance sailing yacht broker Ben Cooper on 16th April. If you look VERY carefully, you will see that the flag at Osborne House is at halfmast, to signify a period of mourning for HRH Prince Philip, a keen sailor himself. We have articles from all 5 Berthon offices which we hope will make you smile, appearances from the full Berthon fleet both new and pre-owned and it is available both in hard copy and digitally. We hope that you enjoy the Berthon Book and that you discover your yachting dreams between its covers.
---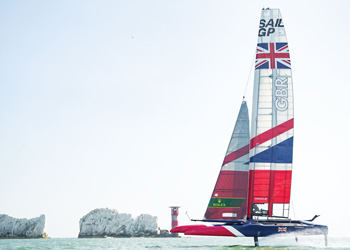 Last Year's Berthon Book 2020-2021 XVI
---
Download Past Issues of the Berthon Book
---
If you would like us to send you the current issue of the Berthon magazine by post, please complete the following form.