Berthon publishes an annual Market Report, reviewing yacht sales over the previous year and looking at what we believe will be the important trends and changes in the year ahead. Berthon are bluewater specialists and manage luxury yacht sales through a network of international offices.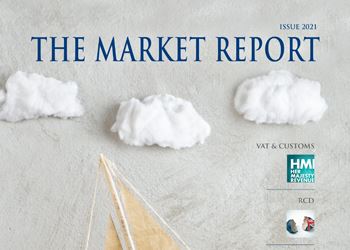 Editor's Note: We ask you all to remain patient whilst the goblins who run BerthonInternational.com fully digitise the 2021 Berthon Yacht Market Report. A separate PDF version is available here –
Download Market Report 2021 (3.13MB)
---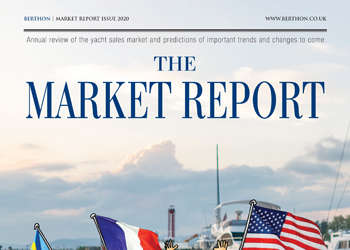 Last Year's Market Report 2020
Editor's Note: Much of the 2020 Berthon Market Report was written before the Covid-19 crisis gathered momentum. We decided to continue with this publication, just updated slightly. Of course we cannot know the impact of this crisis on all aspects of life going forward not just yachting, so we will not guess. We ask you all to stay safe, keep well and we hope that you will enjoy these jottings.
---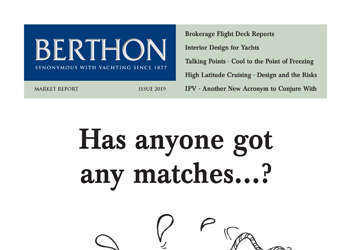 Market Report 2019
---
Market Report 2018
---
Download Past Issues of the Berthon Market Report