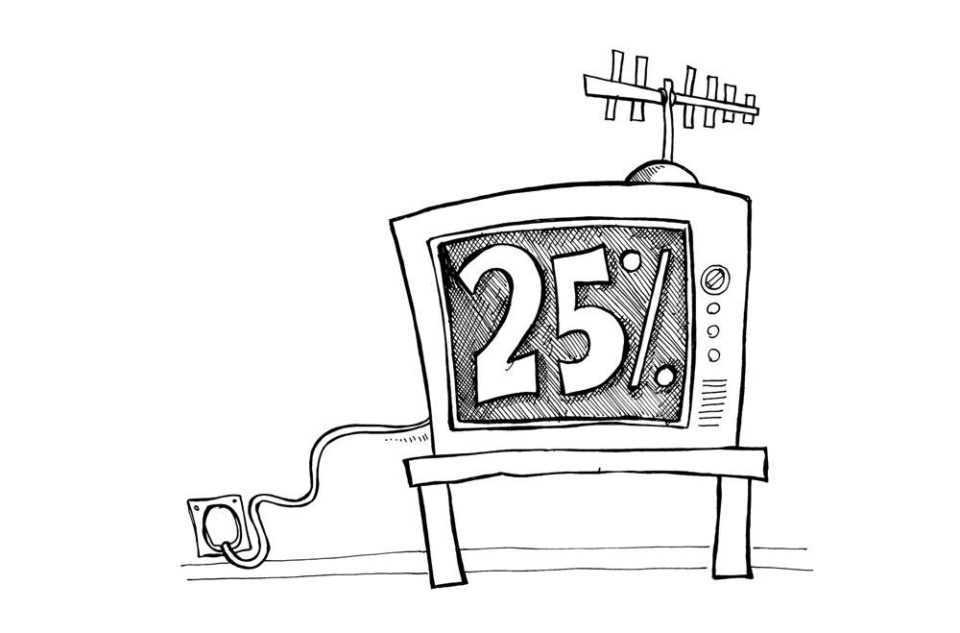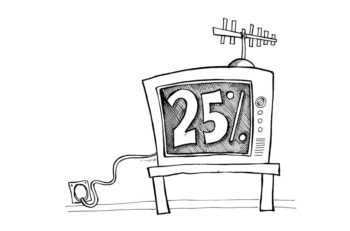 By Jennifer Stewart, Alan Baines, Bill Rudkin and Mark von Drashek
In spite of a pretty tumultuous global political situation with uncertain trading conditions on a multitude of fronts, the economy in the US, so far, has remained pretty good. Our biggest direct worry is the unknown situation with import duty due to real or imagined trade wars. Europe has put a 25% tariff on yachts being imported from the US that are of USA manufacture, and Canada re-imposed the 10% duty that they had recently taken off for US built yachts shipping to their waters. Brexit looks like being a wild card, adding to the uncertainty. Our advice to clients with yachts in build overseas is that if something does adversely change with import duty, they should register the yacht offshore and sail under a cruising permit until (hopefully) 'normal programming is resumed'.
The positive result, for us in the US at least, is that the dollar is King at the moment, and the Americans are back buying yachts in Europe. What we are thrilled to see is the increase in new build activity. At present, we have a new Rustler 33' arriving this spring which was on display at the 2019 Dusseldorf boat Show. Following last September's Newport Boat Show we sold another new Moody 54', plus an additional brokerage Moody 54' in Turkey. With several other power and sailing yacht brokerage sales, last fall was very good for us in Newport. In fact, Berthon USA was the top USA office for Moody in 2018 – not bad! Berthon USA also made a point to be on hand in Palma and Monaco shows in 2018.
On brokerage, the American buyers are definitely heading to Europe, as there is a distinct lack of product here in good shape, and on the sailing yacht side, too many aged offerings – again due to a lack of new builds during the financial crisis. The value of having Berthon offices in Palma, Lymington (UK), France and USA is huge, giving us excellent coverage of the 'hot spots' and allowing us to work together to offer the best possible service to our client base. There are good levels of interest in Discovery, Oyster, Swan and FPB, as well as other quality brands.
Mark von Drashek who has recently joined us brings build management experience from Swan, Baltic and Southern Wind and so gives us the skills to offer a great service in the larger yacht market.
Arriving in Newport shortly is a custom RP42' RIKKI from New Zealand, which revealed a few little pesky details for US entry, such as a mandate now for Tier 3 engines! We do our best to keep on top of these new requirements; buying yachts overseas in these Trumpian times isn't always as easy as it seemed in the past!
The brokerage power yacht market gets stronger and stronger, with the known brands such as Back Cove, East Bay and Sabre selling extremely well and quickly, with very little depreciation. Several of our clients are planning on a move to the "dark side" once we have sold their sailing yachts, and we make this completely understandable and relevant next step as easy as possible. Alan put a group of friends together last spring and they collectively bought an estate sale Back Cove 29' in Cannes, France. After a great time around the Riviera, and a cruise up the Italian coast to Genoa, the yacht was loaded on to a Seven Star yacht carrier, and dropped off right here in Newport. Apart from a paperwork roadblock with the probate, which required a registration detour to the Netherlands (not the yacht – just the paperwork…), the whole process was a blast. Here at Berthon USA – we practice what we preach!