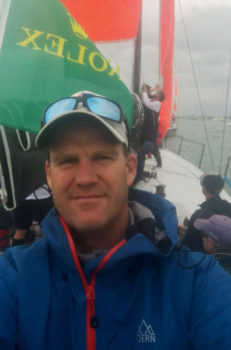 Berthon are one of the very few International Brokerage houses with a dedicated Performance Cruising and Race Yacht Broker. Our broker Ben Cooper has been running the desk since 2005 and has been competing in the various regatta and one design circuits for many years and has an in-depth knowledge of the rating classes, various handicap rules, one design classes, and the trickle down into Performance Cruising.
We are delighted to offer some of the world's most competitive racing yachts and budget conscious options that still have their day. On the Cruising side, we have some excellent yachts for sale that will deliver a sparkle and lower passage times, be less reliant on motoring yet remain comfortable and safe for the family.
Please do browse through the selection of listings below, if you would like any more information, or would like to chat through buying or selling process and the market, we are open 7 days a week and will be only too happy to oblige and I make a mean cup of tea.