BERTHON SCANDINAVIA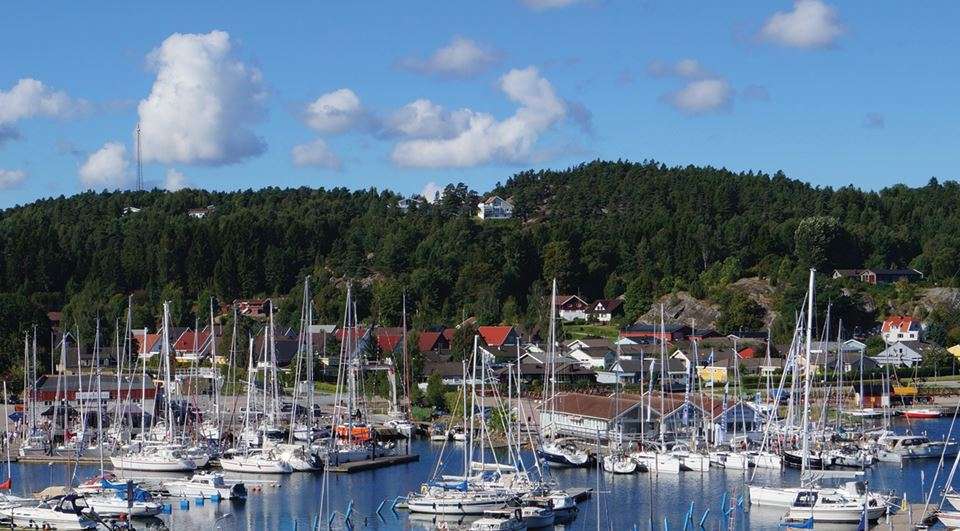 Located on the beautiful Island of Orust, it is famous as the centre of yacht building in Sweden and is home to Hallberg Rassy, Najad, Regina of Vindo, Arcona and many more. Magnus Kullberg and his team at XLNT Yachting have their offices here and they joined the Berthon family as Berthon Scandinavia in February of this year. We have known Magnus for years and his ethos of exceptional client service matches our own. Having an office in this wonderful area is for Berthon, deeply cool.
---
SONG OF THE WHALE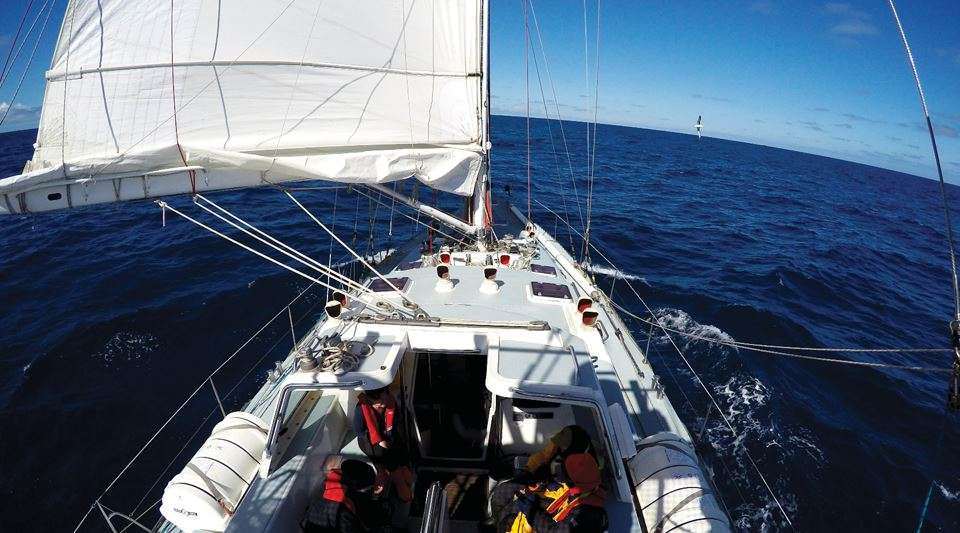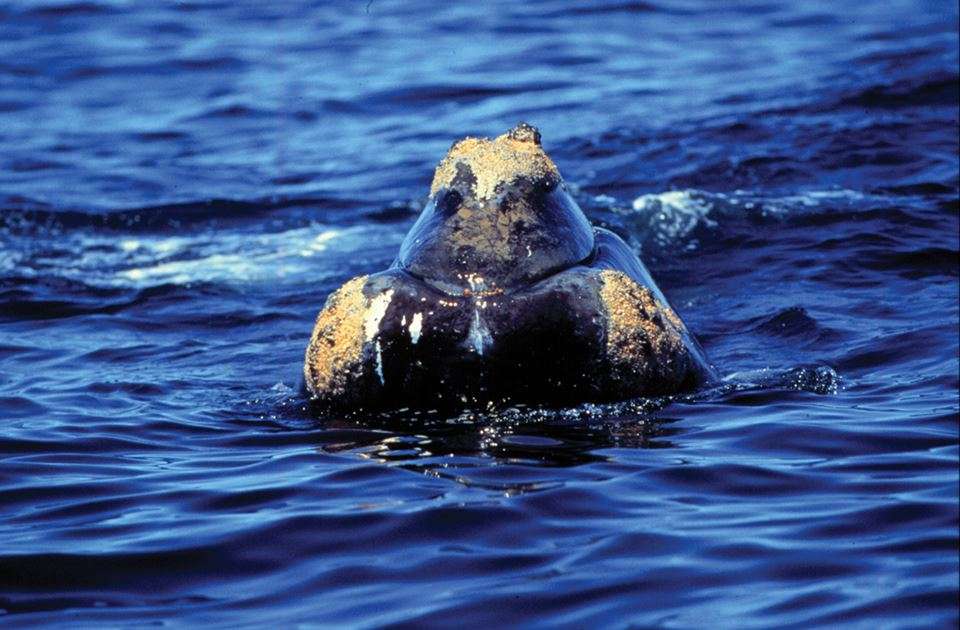 Berthon's favourite Research Vessel operated by Marine Conservation Organisation. 2019 saw them concentrate on the North Atlantic Right Whale. Whales are surely the coolest mammals in the ocean. SOTW's Richard McLanaghan believes whales are the litmus paper determining the health of our ocean habitats. Keen to press on with their essential research into the small remnant population of Right Whales (only 400 left!), they are busy fundraising and developing a project with Canadian colleagues. http://www.marineconservationresearch.co.uk/rv-song-of-the-whale/ or Instagram @song_of_the_whale
---
SOLARIS 60′ NEW FOR 2020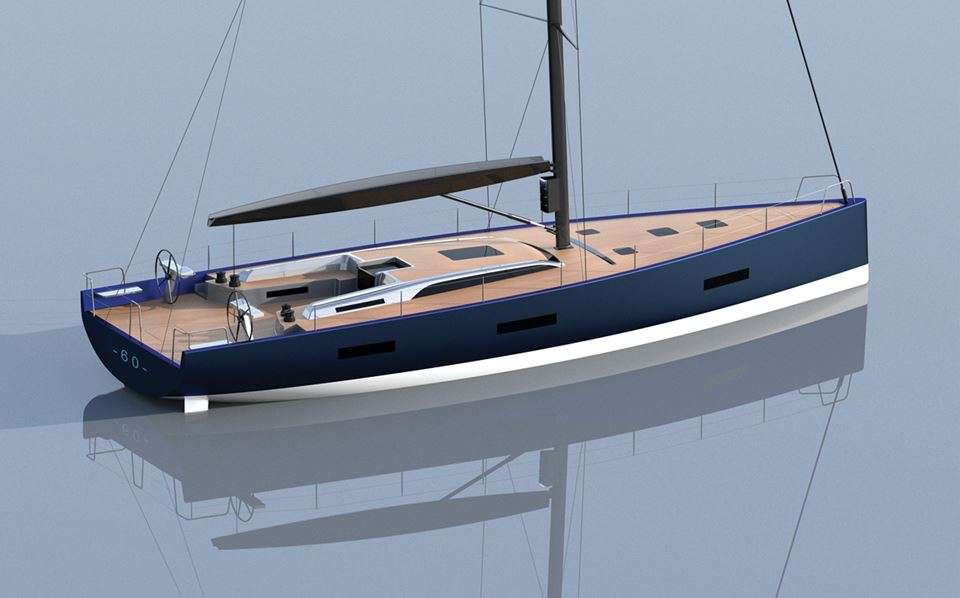 Due for launch this spring, the new Solaris 60 will set new standards in the cruiser/racer sector, inspired by the idea of creating a mini Maxi. The Soto design continues the consistent theme of the range, with a fast, stable and forgiving hull shape with a dreadnought bow for maximum water line length and a broad, soft chined stern to reduce drag and increase stability. Another new feature are the twin rudders which provide excellent directional stability. The helming positions set well outboard will offer superb vision forward for the helmsman. Attention has been paid to the correct distribution of all variable weight to ensure that it remains amidships for accurate trim. The interior can be specified to the new owner's every whim. The tender garage has longitudinal access so the dinghy and outboard can remain together for launch.
---
FABIO BUZZI : 1943 – 2019
Photo Credit : FB Design s.r.l.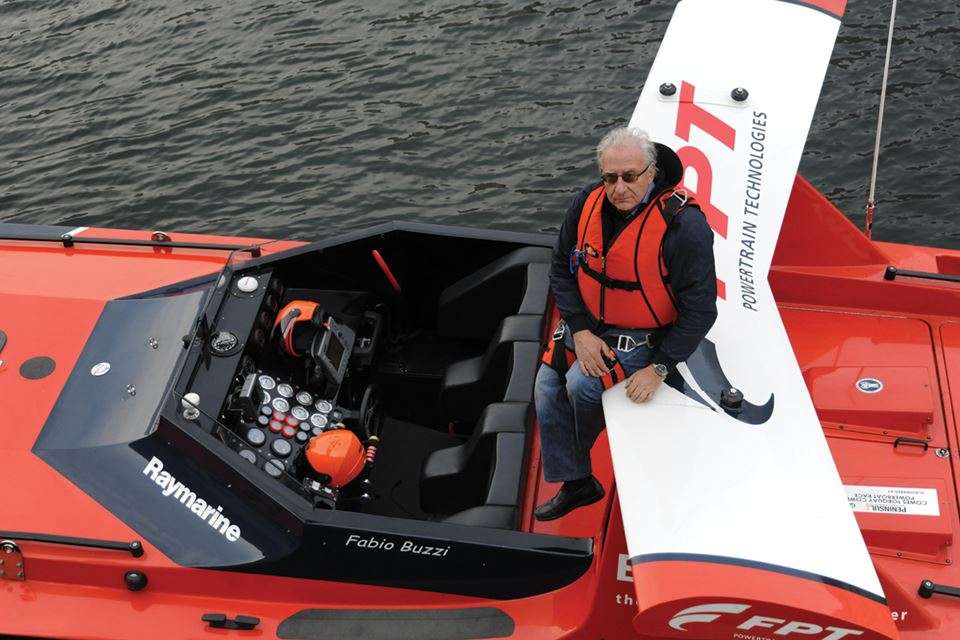 A true legend of powerboating, sadly lost on 17th September 2019. Buzzi and two crew were killed in a high-speed crash at the Lido de Venezia after setting a new record for the Montecarlo to Venice run (18h 33′ 30″ @ approx. 61.48 knots). His innovative raceboat designs translated into high-performance commercial, military and leisure boats. FB Design collaborated with Sunseeker on the iconic XS-2000 and XS-Sport, and recently the Hawk 38′. 52 Offshore World Championships, 7 Harmsworth Trophies, 40 World Speed Records and was still racing hard at 76. Fittingly, his beloved green parrots still fly around his design office – a super cool guy!
---
MULTIHULLS
NACARAT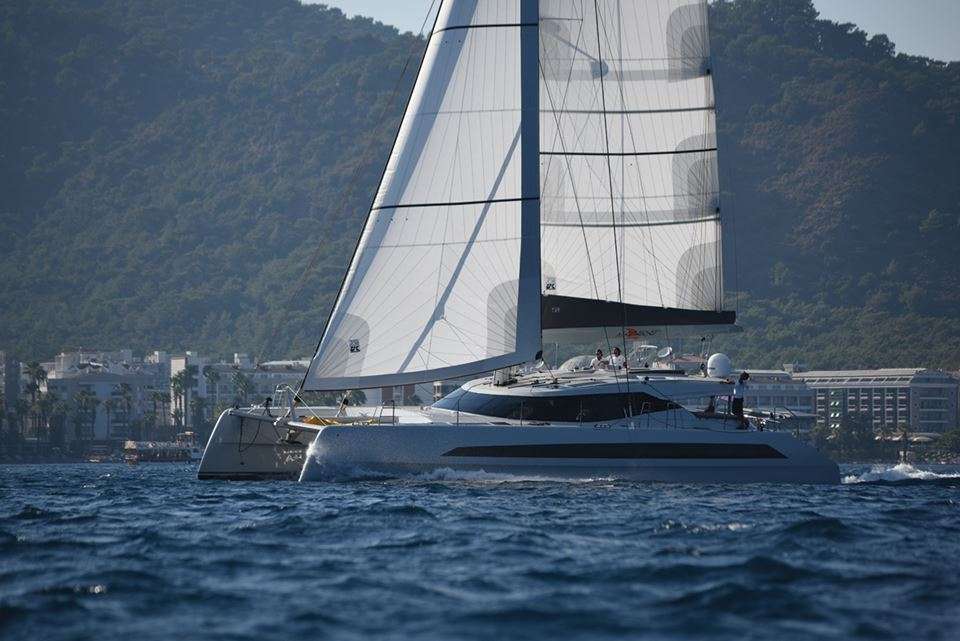 Double the volume of a monohull and you don't spill your G&T! The speeds which cruising multihulls are now achieving is becoming increasingly impressive and new technology means upwind sailing is not completely out of the question. 2019 ARC Line honours went to a 50 foot cat beating a fully crewed Volvo 65′! Enough said…
---
WINDY SR 60′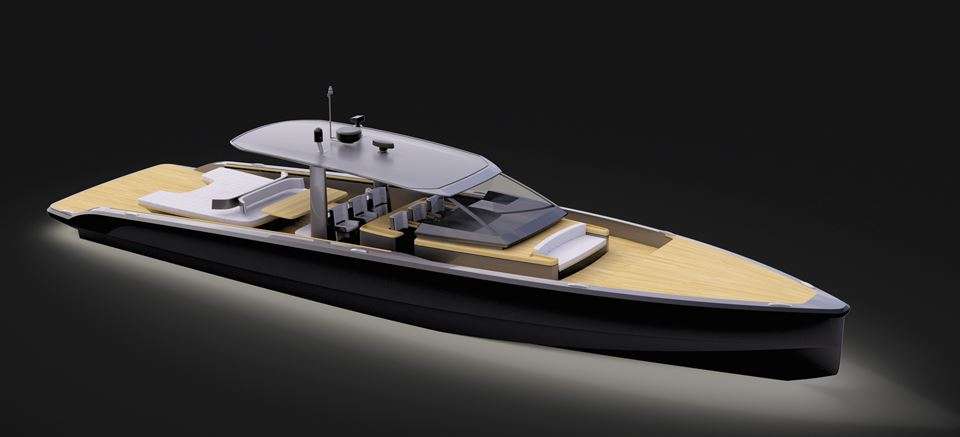 Malcom McKeon Yacht Design has joined Windy Boats to produce the super cool Windy SLR 60′. The ultimate superyacht chase-boat with the versatility to double up as a dive/fishing boat or shore side exploration vessel. Well able to cope with unprotected and open passages of water with ease, increased fuel capacity gives her an exceptionally long range of 850 nautical miles at 25 knots. Impressive acceleration, incredibly responsive and exhilarating to drive – what's not to like?
---
ELECTRIC DRIVE
Photo Credit: Spirit Yachts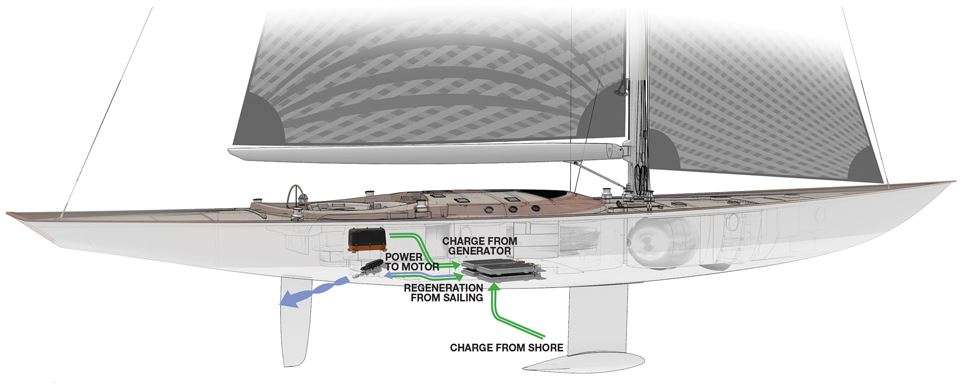 The automotive world is rapidly going electric, whilst the marine industry lags quite far behind. However, spearheaded by the super wealthy no longer happy with their superyachts pumping out black soot, impressive inroads are being made. The new Spirit 111 is running on an electric propulsion – she aims to cross the pond without using any combustible fuels at all. Baltic Yachts are also doing wonders, their new 142 Canova using a hybrid system. Berthon Spain are watching the superyacht side closely as we look forward to offering support for these exciting new technologies in the future.
---
PEARL 62'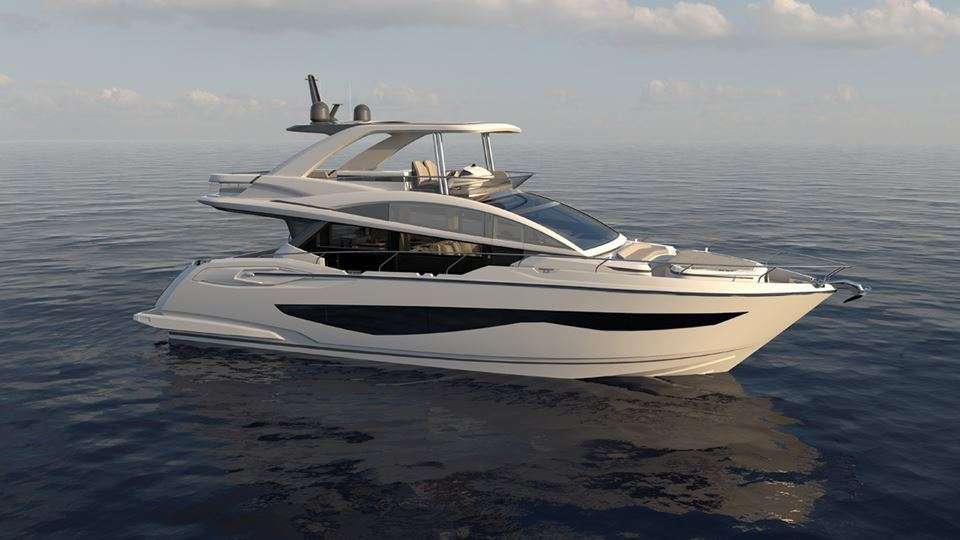 2020 brings us the latest, luxurious flybridge model from the Dixon design wizards at Pearl. Kelly Hoppen has created an incredibly cool new 'modern scheme' for the interior of this fabulous Pearl 62′. She offers 4 beautiful cabins, including a full beam owners' suite with dedicated access, choice of ski garage or cabin crew and a Volvo IPS docking system.
---
NOVARA'S STEVE BROWN – 2019 WINNER OF TILMAN AWARD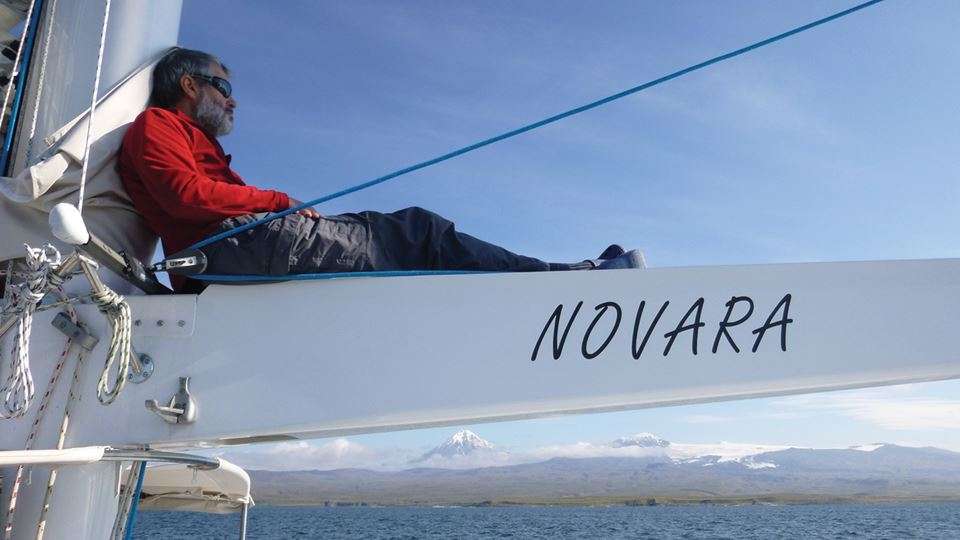 Awarded by the Royal Cruising Club in memory of Bill Tilman, a legendary sailor who sailed extensively in high latitude and when there climbed mountains. Both his yachts BAROQUE and SEA BREEZE overwintered in Berthon in the 60s and 70s. The Tilman Award is only given when the RCC consider there is a worthy candidate. Steve Brown, whose Bestevaer 60′ NOVARA is at Berthon for sale, is the latest award winner, for displaying the highest standards of seamanship and determination including scaling mountains in several countries and in Antarctica, whilst completing a 32,000 nautical mile circumnavigation of the Americas, all of which was, and is, very cool.
---
OCEAN GLOBE WHITBREAD RACE
CJ LEGEND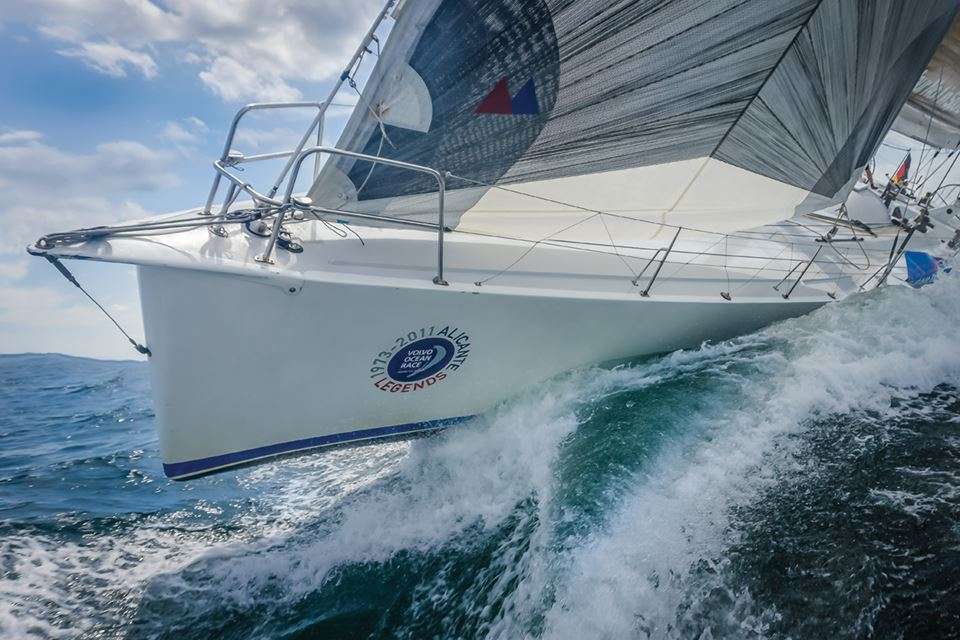 Falling back into the old world attracted a huge following during the last Golden Globe Race. It took an age, but the stories of hardship and endurance hit a chord. The next race will be well attended and added to with a new similar event for the old Whitbread yachts as a class. Certainly one to watch out for…
---
AMERICA'S CUP AND FOILING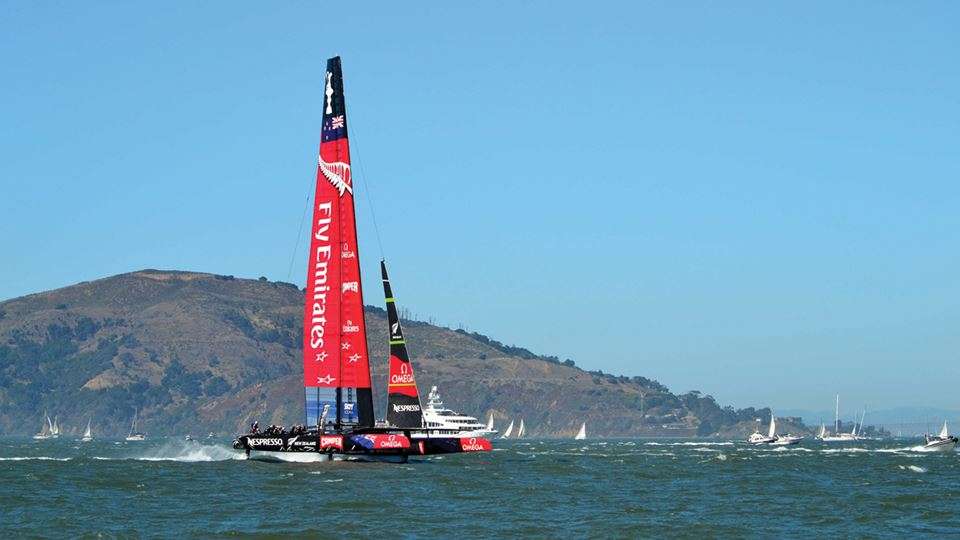 Foiling catamarans is one thing but now foiling monohulls are igniting the excitement of all sailing fans on planet Earth. Akin to the Boudicea chariot, speeds in excess of 40 knots are expected for sailing's ultimate prize. The naysayers are expecting huge crashes and issues but the opportunists see foiling being the norm in the future. Only time will tell but in the meantime tune in later on this year to watch the first battle commence.