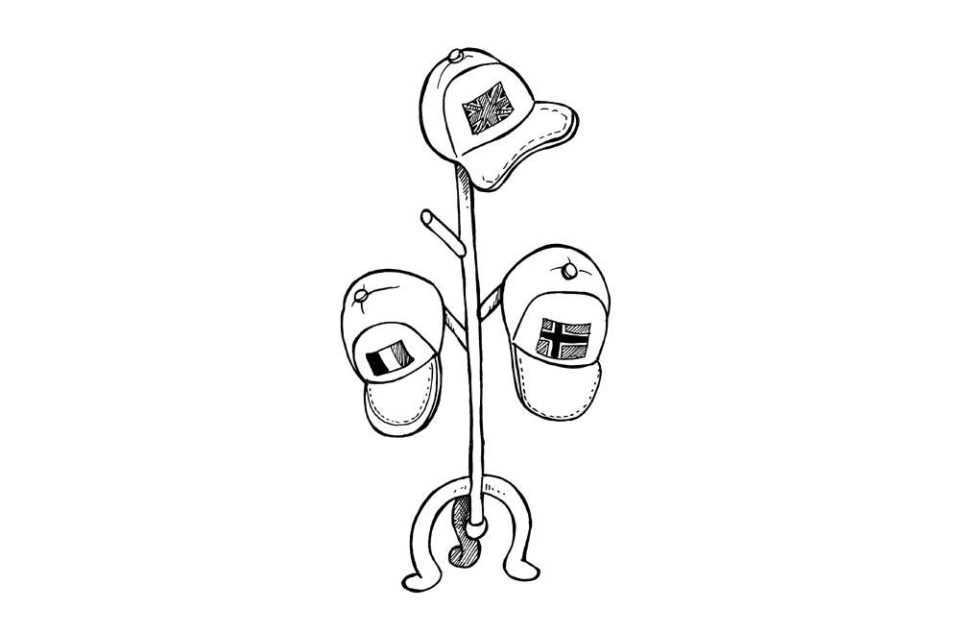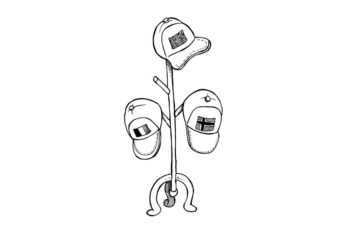 By Ben Toogood
2018 was a massively busy year on my desk – and exciting. As I write this I have been responsible for 3 great brands and the possibilities in 2019 and beyond are limitless!
Of course representing Windy is key to what we do and the brand has a special place in the market, with an incredible reputation for quality of build, ability on the water and residual values aided by our brokerage expertise throughout Europe. The luxury status of the brand continues to increase and is very much reflected in the feel and detail of future models.
Windy have drafted in Espen Oineo to cooperate with them on the new 36' Shamal, which will be unveiled at Dusseldorf in 2020. She will be a sleek open sports boat with a luxurious feel, accommodation for 4 and a raft of practical touches. The 36' will fall nicely between the 31' Zonda and 39' Camira giving flow to the range.
Windy continues to be super popular so availability for the larger models is scarce with bespoke orders running into next year already, and securing a build slot by pre-ordering is essential. 2018 saw a 46' make her home on the Hamble River and a number of Windy 39' Camiras sold to UK clients. We have sold all the 46' build slots for the 2019 season and the bulk of the Camiras.
The first Windy SR44' Blackhawk is now in production and she will be delivered before the summer holidays, so look out for this great boat which will be premiered at the Cannes Yachting Festival in September 2019, but be aware that models for 2020 may need to be pre-ordered to secure a build slot. She takes much of her DNA and design language from the myriad of Windy SR52' Blackbirds plying Mediterranean waters, providing an epic ride, accommodation for 4, tender garage and a large range of custom options.
The 31' Zonda sold well in 2018 and we have a number of pre-orders for this year. She is a natural upgrade from the 29' Coho, with a number of owners trading up for the added space and features. That said, the Windy 29' Coho GT is just out and offers some smart design updates, including a new helm position, helm and co-pilot chairs, interior finishes, carbon table, new cockpit upholstery design, hull foil and much more.
At the lower end of the range, Motorboat & Yachting reviewed the 27' Solano in 2018, so thank you to them for their kind words and enthusiasm.
Like our sister company Berthon France we also delivered a Windy SR52' Blackbird for use as a super yacht tender in 2018. She has been extensively used and her owners are delighted with her comfort and performance.
The introduction of the Pearl Yachts brand to the portfolio was a high point for me in 2018. The UK-based Pearl team are great to work with and are a privately funded business with a low cost base, allowing the brand to offer exceptional quality and value. This more personal set up allows for greater scope in customisation and encourages strong residual values in the brokerage market. The team are totally focused on client service with all new yachts supplied with a comprehensive 5 year warranty. This ethos echoes the way that we do business with our new yacht brands and we are excited to be working with this very British brand.
Despite gales and some good British rain, we had a successful recent open weekend at our Lymington HQ in March showing the Pearl 80' which arrived shortly after the Dusseldorf show for a spell ashore prior to handover to her European owner and is now in the Mediterranean. She attracted a lot of interest and we expect to see more Pearls in our waters in the coming years.
This brings me to Iguana Yachts based and built in Normandy, France, their range of deeply cool and phenomenally capable amphibious yachts have a tracked landing gear system, which when compared to wheeled competitors, offers approximately 30 times more the ground traction. This allows for superior handling in tricky terrain such as mud or deep shingle. The yachts are very easy to handle ashore or afloat with a simple control system to deploy and retract the electrically operated and run landing gear, plus two easy tabs for the tracks. You will read more about them further on in this publication as Steve Hippert their Sales Director answers some questions.
Absolutely the last word for land/sea use in the UK, we have had a fantastic response to the brand with immediate success at Cannes Boat Show in September 2018 with two sold off the pontoons to a single client! We now wait impatiently for the new Iguana X100 – a RIB with so much more – which will make her debut at the Southampton Boat Show this year. This promises to be a busy desk so Rob Steadman has stepped up and will be driving it.