Year two of Covid continued to be good for the boat business overall, as people carried on buying in order to find refuge and solace from the sneezing masses. The yacht clubs reopened, many with vaccine requirements to set foot on the property, and regattas began. It was such a thrilling sight to see the first set of spinnakers coming down Narrangansett Bay; much missed in 2020.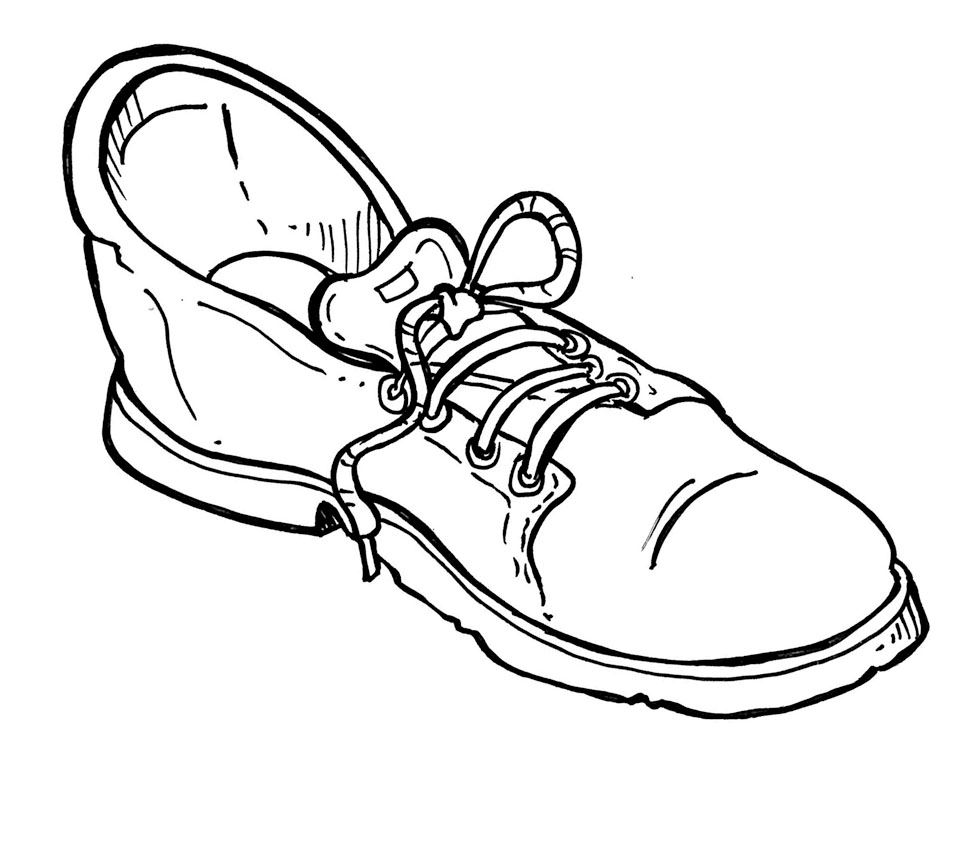 Last year saw us deliver a record number of new yachts, starting with a Moody 45' DS in May, here in Newport, then a beautiful blue Rustler 33' that is now residing in Nantucket; followed by several more Moodys of all sizes and finally a Solaris 50' to an ex-Swan client. This stunning blue yacht was the first Solaris we have sold and we have strong US interest for this brand going forward.
Like all manufacturers, supply chain issues caused late deliveries, but we are very fortunate to have a wonderful, understanding client base. Lead times have now stretched well into the future for new orders and there isn't much to be had earlier than late 2023.
On the brokerage front, we had sales of a wide range of yachts including a Moody 45' DS in Antigua, some Swans and Najads. On the powerboat side, 2 Aldens, a Sabre 48' and a Marlow 62'. In a few instances, yachts sold for more than their asking prices, which would have been unheard of before Covid times. Inventory remains in short supply across our industry, so we would be thrilled to list your yacht.
Our charter business also continues to expand, with past clients contacting us to arrange large motor yacht charters in the Bahamas and beyond.
On the waterfront there continues to be a major shift in the ownership of the typical Marina, waterfront location or boatyard. There are a number of large, publicly traded companies investing heavily in the marina industry, with the biggest player being Safe Harbor. Safe Harbor has acquired well over 100 marinas and boatyards, primarily on the US East Coast. In Rhode Island, which is a small state, they now own ten facilities, including all the major ones. It is a fact that the waterfront values here have side-lined any prospect of the 'Mom and Pop' team of the old days buying or operating a marina. The capital needed is just too high. On the plus side, Safe Harbor is investing heavily in their properties and bringing in some much-needed upgrades. The operational teams for the most part remain, so there is that familiarity. At some point, no doubt, the shoe will drop in the form of higher costs for the boat owner. Given the boom in boat usage in the last two years, it is getting increasingly hard to find a berth or mooring in our area. Some owners have resorted to dry sailing their cruising boats as the only choice available.
The other issue that we are finding difficult is that the yacht insurance market is getting extremely tight, especially when it comes to getting American owners insured on yachts in Europe, or vice versa. The major European insurance company over here was Pantaenius but they pulled out of the US market a couple of years ago. So far, there are very few replacements, and those that do offer any coverage are very restrictive. You will read more of the insurance cover hiatus elsewhere in this publication.
The boat show circuit was also alive and well in 2021, with our office participating in the Newport & Annapolis Shows, featuring our newest Moody 45' DS with a gorgeous American Cherry interior. The line to board our yacht was the longest in the show, which made for exhausted bustling brokers by the end of the day.
Our current team – Jennifer, Alan, Mark and Bill – are here to answer questions and provide years of experience and advice; in February we were joined by Peter Houghton peter.h@berthonusa.com. British by birth, and after his initial career with the auctioneers Phillips in the UK, Peter emigrated to the US. We have known Peter for a long time through his long standing Captaincy of a Swan 68', and then a Marlow 80' for a long-term client of ours. Peter has just finished running a Swan 77', and is looking forward to yacht broking ashore assisting new and old clients with their buying and selling needs.
All in all, we in Newport feel very optimistic about the state of the yachting market (subject to the extent of geopolitical ramifications in Eastern Europe and supply-chains worldwide), and are looking forward to another successful year following a good start.