2021 was our first full year working together out of the new Berthon Spain Sales Office. It has been quite a year. Having the opportunity to attack both the larger sailing and motor yacht sides of the market in Palma (the centre of yachts sales in the Mediterranean) worked well. Of course, we also have our fantastic Berthon Spain service team with their many Berthon vans and Big Blue Shed providing a great service to our yacht owners.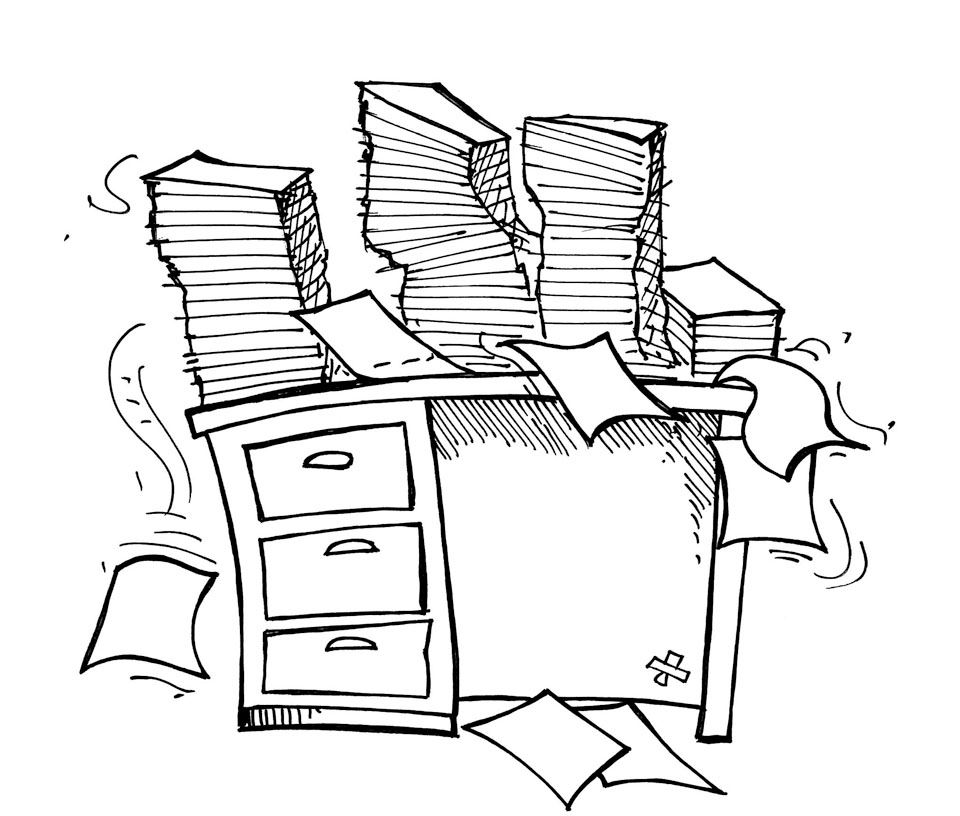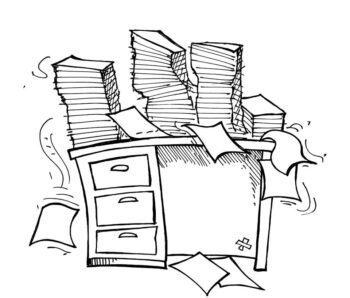 Early months were slow as we emerged from winter and lived through Covid with its numerous travel restrictions and the rest. However, as soon as travel opened up the market awoke with clients keen to visit our beautiful island – a welcome Baptism of fire!
On sailing yachts, we started with some great yacht sales – Hylas 70, Brenta 42 and Baltic 50. Later we moved onto a series of larger cruising yachts with a couple of Oysters, a Discovery 58, a Little Harbor, Moody and several Nautor's Swan yachts. The standout deals for Simon were the sale of a new Swan 78' that was the re-sale of a cancelled new build ordered for a June delivery, and the sale of a Sunreef 80' multihull. We represented the seller for the Swan and brought the buyer to the Sunreef.
On motor yachts it was an important step for Ben when Berthon Spain were appointed the Balearic Dealer for Marex Boats, building quality Scandinavian cruisers from 31' to 42'. With 3 already sold and a 360 CC build currently in production we would love to chat to you about our future build slots and all that Marex offers.
Coming from the Windy and Pearl new yacht desk in the UK office, it is not surprising that several Windys were brokered by Ben in 2021. These sporty motor yachts are well documented in prestigious magazines as having extraordinary sea-keeping ability and therefore perfect for the azure waters around the Balearics.
The standout point for 2021 has been the trust that has been placed in us both, and in Berthon, in terms of both the referrals and work that we have been asked to do for existing clients to help them with their yachting plans. The Swan and Sunreef sales both came about because of referral from old contacts and clients. On motor yachts, existing clients have asked us to work with them on the purchase of a Sunseeker San Remo 485 sale, as well as providing introductions dealing with two new build projects – a Manhattan 55 and a Sunseeker EVO 60.
Our market in Spain is an international one with clients from Sweden, France, Germany, USA, Mexico, Spain, Australia and more. We also work closely with our UK HQ and the other Berthon offices in France, Sweden and the USA sharing market information and working for our yacht owners and clients to provide the best possible service internationally.
The ability to work closely with our service team in Palma has also been crucial. It means that we can offer clients first class support, guardiennage, berthing solutions and full refits. This really makes buying or selling and enjoying your yacht a one stop- shop experience with Berthon Spain.
2022 promises lots more opportunities. We expect that it will follow the trend in 2021 with a slow start but picking up as the season approaches, but some caveats remain. A possible hic-cup could be a shortage of yachts in the market and this is certainly the case for new build. Having said that, the brokerage market has much more flexibility, and there is always a reason to sell or buy; accordingly, there are several new listings coming to the market that we are very excited about, both power and sail. The geopolitical situation will also have an influence and we'll be on the look-out for suitable opportunities.
On motor yachts we are working with a wide range of projects including a Sunseeker Predator 75, Riva Perseo 76, Pearl Yachts 95, Benetti Delfino 93 and a custom 40M new build project. We are working together on the sale of a stunning Huisman motor yacht called HUSH lying in Palma, that is well known to the UK office.
We have a close working relationship both Moonen Yachts and Heesen Yachts in Holland and we are currently offering a Moonen 110 for sale, which is a 34m Gentleman's Motor Yacht with transatlantic range. She is an evolution of the timeless 84 and 97 Moonens.
Back on Windy, we are working on the new Windy SR/SLR 60 chase boat from the board of Malcolm McKeon; their ability to build and deliver robust, beautiful and on point super yacht tenders make them a perfect fit for our waters.
On sailing yachts we have started the year with some great new listings including the Southern Wind 100' DS FAREWELL, and the ex CYCLOS II from Huisman. We also have another aluminium ketch, designed by Chuck Paine and built at Kanter, the 80' FRUITION, as well as representing an excellent Oyster 82, a fully refitted Hoek designed 66' alloy ketch, and have a number of other yacht listings in the works. We must remember that sailing is a lifestyle choice and therefore there is plenty of interest in sailing yachts for sale, even in slowing markets; we believe that our knowledge and our commitment and passion for what we do, make us very effective brokers.
For both sail and power there are extraordinary developments around hybrid propulsion systems such as the Blue Nautech System from Heeson – a fast displacement hull form increasing efficiency by 30%. On sailing yachts, the Spirit 65 launched at the end of last year drives towards more efficient and friendly propulsion systems, with electric twin drive legs. There is also the Baltic 68 Café Racer launched in 2021 and 110 Custom McKeon designed Baltic with electric propulsion due to deliver in 2023. With technology evolving all the time with new developments across yacht design, and many of these are seen here first in Palma.
Despite the atrocious situation in Ukraine, we are both looking forward to the months ahead when we will be continuing to build the Berthon Sales Fleet in Palma de Mallorca. Whatever your yachting plans, if we can help you to realise them in the centre of yachting in the Mediterranean, we would love to chat with you and navigate all the incredible possibilities here.