Market Reports emanating from my Garden Shed, detailing the previous year in terms of the most extraordinary yet, are becoming a little careworn. As I sit yet again behind my computer looking out on a rain drenched UK, I won't start this report that way – although I could!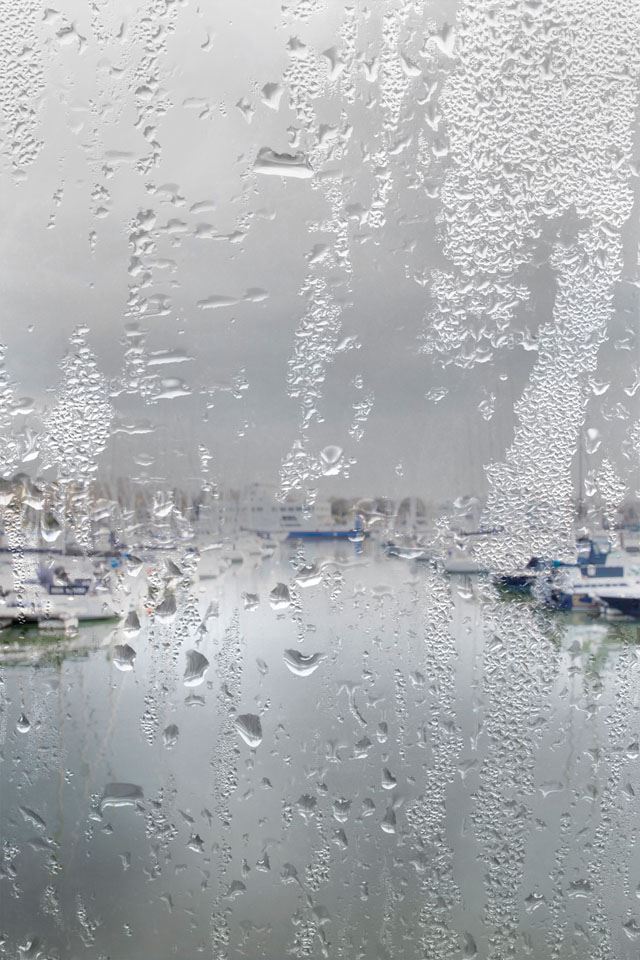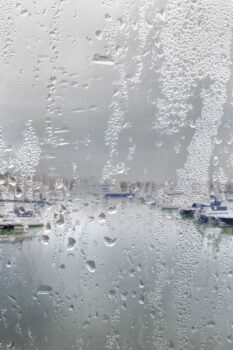 For the Berthon Sales Group as with the rest of Planet Earth, Covid-19 fatigue has set in, but despite the way that its tentacles have wrapped themselves around every part of human life in 2021, the natural optimism of our race and the need to get on, has brought with it an extraordinary year across all five Berthon offices. We have posted figures that in 2019 we would have thought fanciful. Vertical growth curves are tricky to replicate but they do look great!
Yachtsmen in 2021 were determined to get on. They put up with travel restrictions, fighting to get access to their yachts, reduced cruising grounds, and huge hiccups in the supply chain for refit programmes and new yacht deliveries, to win through and stay true to the idea of freedom and the camaraderie that comes with getting out on the water. And for this we thank them. Our normal cycles of quiet time and busy were totally absent and we were helter skelter with yacht sales, deliveries and negotiations throughout the year.
VAT, RCD, getting insurance cover and all the challenges that this brings have continued to be the bit of grit that makes winning through and getting the deal done just that little bit more sweet.
Of course all this has been played out on a world stage that has seen the crisis in Afghanistan, Russian military hardware destroying various cities to annex or create a corridor in Ukraine, grumpy politics being played out through Europe where diplomacy was clearly forgotten by single minded and oft egotistical politicians, and unhappy partisan situations in Myanmar and elsewhere. We can look forward to escalating inflation, an energy crisis, the tragic consequences of the invasion of Ukraine, and the near bankruptcy of most of the worlds' exchequers. All this, and if you are British you might know more than you ever wished to about our Prime Minister's choice of wallpaper in No 10, and what sort of birthday cake he likes, if the global geopolitical situations quieten…..
The Düsseldorf Boat Show in January was finally cancelled shortly before I sat down to write this piece, but it will be back. Luckily, we have had the excitement of the Cannes Yachting Festival (what an amazing event!), Southampton, Annapolis and plenty of other smaller events to remind us of the magic of the bazaar that is the boat show experience, and we are all hungry for more in 2022.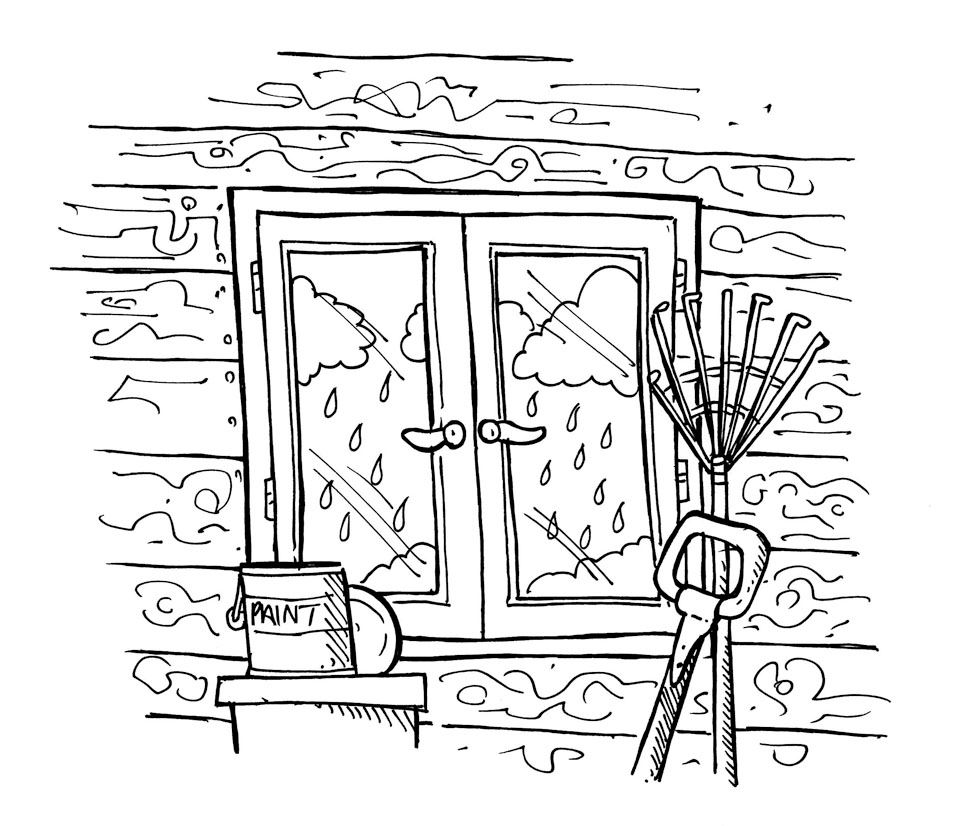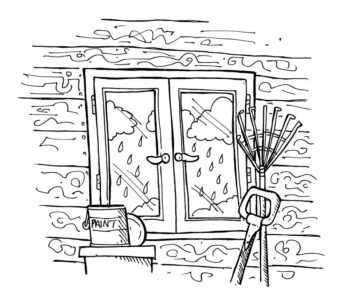 Our wonderful friends at World Cruising staged the ARC – restrictions aplenty and our Bluewater Weekend was virtual – but no matter – it ran and yachts sailed live across the Atlantic in the Autumn – the extraordinary ARC parties will have to wait for another year but the fun of joining together to have a sailing adventure was just as before.
Our offices have achieved much this year and our wonderful team have all remained in place and there are some new faces too. The Covid policies, restrictions on travel and all the rest are but an irritant and by working together as a solid squad we have made the best of things with Berthon wide policies and by helping each other on the ground and working together to raise our game. You will hear more from the Team further forward in this Report when they will tell you about the desks that they have driven in 2021 and their experiences.
In the UK, the sales of brokerage yachts grew exponentially. The only more awkward segment was the raceboat sector – it is hard to sell raceboats when no one is doing any racing – however this is now easing and the sales of performance, high tech cruising yachts are definitely the way that the market is moving. Motor and sailing yacht sales have been stellar across the world and in all disciplines we have sold more yachts off market than ever before.
Indubitably, a super buoyant market favours the seller, but buyers are canny and they will not pay a ridiculous premium. Those yachts that have sold best have been recent, normally production and in excellent condition. Yachts not attracting interest are the more mature, the over-priced and the shabby. Like any market there comes a point at which buyers, however keen to get out on the water, do not bite.
At Berthon France Bruno and Isabelle have been flat out. We delivered three Windy SR44s and a plethora of brokerage yachts. The Côte d'Azur suffered in the grip of Covid restrictions but the bounce back was rapid as it is one of the world's very favourite playgrounds, with its azure waters, amazing hospitality and incredible food.
Berthon Spain's Big Blue Shed completed its fit out in 2021. Despite all the challenges the Service crew has expanded rapidly and whilst writing, the team are working on refits of a Spirit 70', a brace of CNB 76's and much else. The Berthon Spain Guardiennage fleet has also developed and grown and it was great to see their owners returning to Palma to be re-introduced to their yachts last summer. The reliable mid-Mediterranean weather, great cruising and our clients' enthusiasm saw the season extend almost to Christmas time. This has been very special and now the pressure is on to get the fleet ready for the new season. The capability of the Big Blue Shed has grown hugely with engineering, hydraulics and fabrication all managed in-house, enabling us to deliver a truly outstanding service on yachts from 55 to 160 feet and larger.
Our Berthon Spain yacht sales operation also came of age in 2021 with a fantastic year. We joined the Marex team as the exclusive dealers for their cleverly designed brand in the Balearics – and they are perfect for the area. Simon Turner and Ben Toogood are both super experienced brokers, specialising in larger sailing and motor yachts, respectively. Together they have posted amazing results selling a large range of yachts, including a new Swan 78' whilst in build in Finland, a Manhattan 55' new build and an 80' Sunreef multihull. We are looking forward to the possibilities for the current year from our office opposite the Club de Mar.
In Sweden, Berthon Scandinavia has thrived, with Magnus, Fredrik and the team controlling the market for high quality Scandinavian yachts and selling them not just in the local market but throughout the Mediterranean as well. There is no substitute for specialist knowledge and they all know their stuff – and the international team is learning from them!
In many markets, not just yachting, the USA dominates and Berthon USA was the jewel in the Sales Group crown. With 5 new Moodys delivered and an astonishing number of brokerage yachts sold, the US Team were super busy all year, getting new listings and selling them pretty much immediately. Our coordinated approach with other offices has also worked well again this year with American clients clearing sales through the USA using USA contracts and client accounts.
In 2021 we rolled out our local broker scheme. Realising that clients may prefer to speak to someone in their own language and in their own time zone, all our listings offer that option. As we work together as a team (more of a family really) we are able to offer a resident service to give confidence to buy internationally but with an indigenous twist.
New yacht sales have of course been in peak territory. We are delighted to represent Solaris Yachts Italy, a thoroughly class act. We have five yachts in build currently including #1 of the new Solaris 74' and we delivered a 50' and 44' in 2021. Excitingly, we have expanded our territory from the UK to the East Coast USA, Sweden and Finland.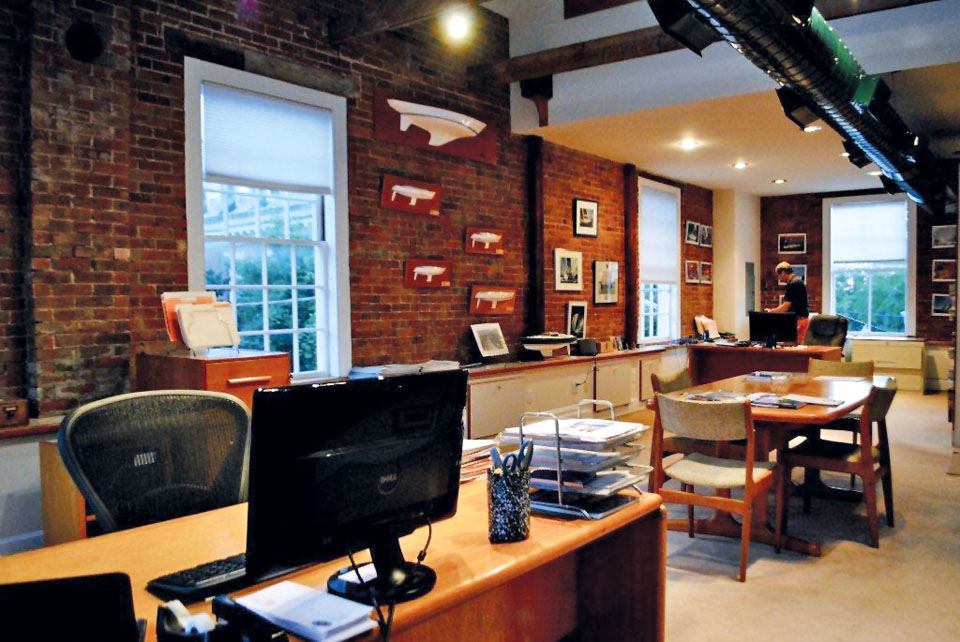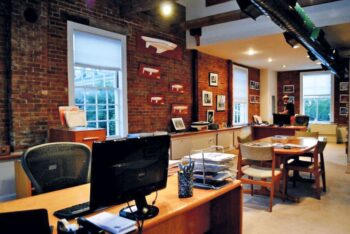 We are thrilled about the possibilities with this forward looking yard situated on the Gulf of Venice, with its great team of people and rapidly developing range of outstanding comfortable performance cruising yachts from Soto Acebal.
On motor yachts we are much enjoying our association with boutique yacht builder Pearl represented by Berthon in the UK and France. Their Pearl 62' scooped all the awards and with two in the UK now and a further two due to deliver in 2022 we love their innovative design and commitment to client care which matches are own. Watch out for the Pearl 72' which we predict will create a lot of interest, the first three hulls have been sold off the drawing board already!
Windy of course continues to win hearts and minds the world over, with their high quality sports boats and super yacht tenders and their product development skills are awe-inspiring with the fantastic SLR 60' launched this year. In the UK, we have had a change of face this year with Rob Steadman moving from brokerage sales to new motor yacht sales, and Hugh Rayner taking the baton to return to brokerage motor yachts; assisted by Harry Hamson, they are motor yacht mad to the core.
Undeniably, the iconic go anywhere FPB range continue to cross oceans and to carry their crews to all parts of Planet Earth. We work closely with Steve and Linda Dashew, who will tell you that they are retired – but don't believe a bit of it! We were privileged this year to be trusted by them with the plans, designer's notes and full specifications of the entire FPB fleet as curator and keeper of what is a very important body of information. This is being rationalised so that this information may be kept for the owners of this extraordinary 18 yacht fleet for the future.
FPB yacht sales have been busy with the sales of FPB 97' ICEBERG, FPB 78' IRON LADY and FPB 64's COOL CHANGE and TOCCATA from Berthon HQ. We wish all their new owners many happy times aboard their well tested steeds and we are sure that they will enjoy fantastic experiences aboard their FPBs, safe in the knowledge that as tools for bluewater, there is simply nothing as good.
Above all, the Berthon Sales Group is a marketing organisation and we are aware that the service that we offer is a combination of specialist knowledge, professional negotiation, enthusiasm and the ability to deliver the best possible information about all the yachts that we handle, both new and pre-owned. In order to do this we need to devote the needed resource to our marketing activities. This is why you will see new websites for Berthon Scandinavia and Berthon USA in 2022 as well as more optimisation of our main berthoninternational.com offering.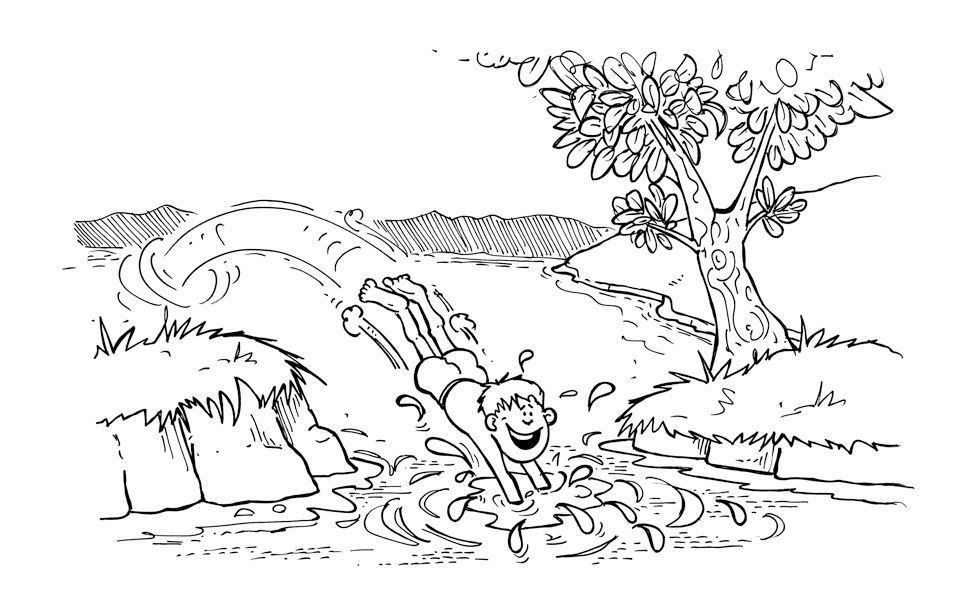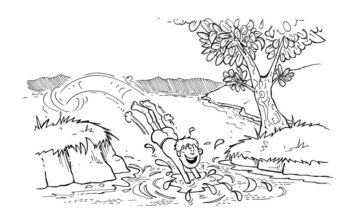 Our social media is also being upgraded, however, our successful YouTube channel and walk through videos will continue as is – but there will be more of it! We believe that people want to be able to carry out detailed research about yachts of interest before travelling – particularly as Covid morphs from Pandemic to Endemic but is still part of life. Like the rest of the Berthon Sales Group, our Marketing Team have been working flat out to deliver the promotion that our yachts deserve and the support that all five offices need in 2021. Expect to hear even more of us in 2022!
Although we keep at it 363 days a year, the Christmas and New Year period has been an opportunity for the team to take the foot off the gas for a few days and to enjoy the festive season, whilst gearing up for what we hope will be another big year for us. We are joined by Peter Houghton in the USA and Harry Lightfoot in the UK in 2022 to further strengthen the team and we look forward to having them aboard the Berthon bus.
Our voyage to excellence is never ending, and whilst we have many nautical miles beneath our keel, we will be working hard to raise our game, to deliver a yet better service, and to dive into the wondrous pool that is yachting with our fantastic clients in 2022.