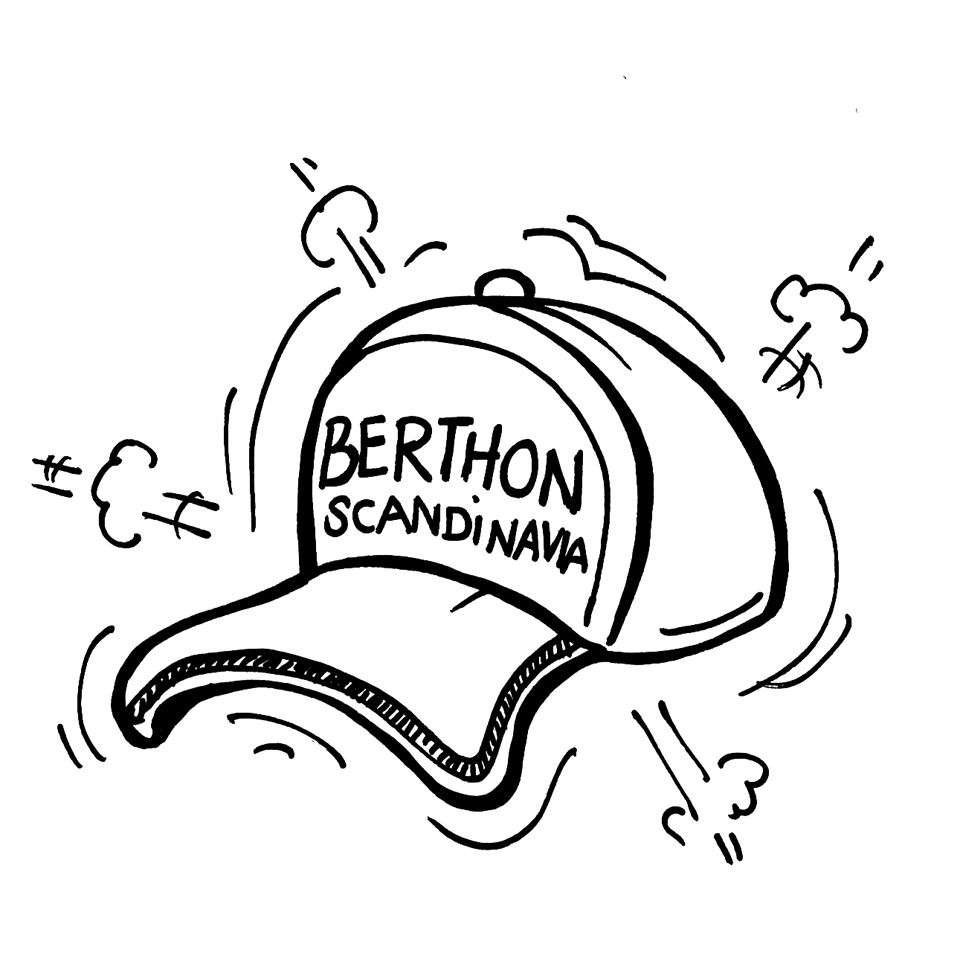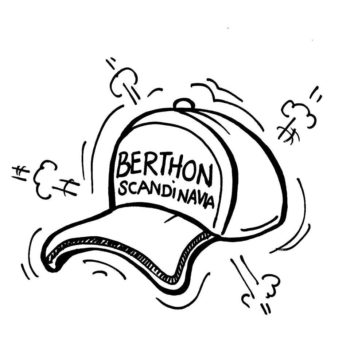 By Magnus Kullberg
Berthon Scandinavia joined us in February 2020, so Magnus learned very early about the `homework' that we all have to do at the beginning of the year in order to put together our annual Berthon Market Report. Between the organisation of the change to Berthon Scandinavia, yacht viewings and sales, Magnus also attended the Düsseldorf Boat Show on the Solaris stand. Like Berthon UK, Berthon Scandinavia is a Solaris dealer and this gave him a good opportunity to work with the Berthon team over the show period. A big thank you to Magnus for writing more about the wonderful area in which the business operates. – Sue Grant
Berthon Scandinavia is located in Henån on the "boat building island" of Orust on the Swedish west coast. Previously XLNT Yachting, we specialised in the sales of Scandinavian yachts, offering a complete international yacht brokerage service, and we are also agents for Solaris Yachts. We manage yacht service and refit projects in cooperation with the renowned Orust based service yards. Orust is a superb sailing area, with cool summers and it is VERY cool (and quite white) in the winter!
Right now its winter in the marina in Henån. Only one yacht is prepared to set sail. She has an English flag at the stern, a Najad 490 heading for her home port in the UK. Not a regular holiday sailing trip for this time of the year, but another successful sale from XLNT Yachting.
As winter turns to spring it will be time to think about the summer. Our Swedish coast offers superb sailing ground once that winter is behind us. The Swedish archipelago is unique and close to Norwegian and Danish waters. These too provide wonderful sailing for those looking for longer passages and different sceneries. To sail through the light summer nights is just amazing…
For many sailors Orust is known as the heart of the Swedish yacht building industry, as it is the home of yards such as Hallberg-Rassy, Najad, Malö and most of the other renowned Swedish yards. It has a long and proud tradition of premium yacht building and services.
Berthon Scandinavia, formerly XLNT Yachting, is located on the Swedish west coast, about 1 hour and 15 minutes drive north of Göteborg, the nearest airport being Landvetter. We are based in a small town called Henån on the island of Orust.
Most of our listings are premium Swedish and Scandinavian sailing yachts in the size range of between 35 to 60 feet. Around 50% of our listings are located on Orust and on the Swedish west coast. The other half are lying in other parts of Sweden, in the neighbouring Scandinavian countries and in Europe.
Scandinavian yachts are very often "spoiled yachts" that spend the summer season in the water and the winter season inside a shed, often heated and dehumidified. This is one of the reasons why Scandinavian yachts are generally in good condition. We work closely with a handful of service yards located on Orust who offer winter storage, refit and any yacht service that may be needed.
From a brokerage sales point of view, 2019 has been a good year. We have increased our yacht sales, selling 35 yachts in the past 12 months. About 85% of the yachts that we have handled were exported within the EU. A small number were bought by Americans, a handful sold to Swedish buyers and we have noted a slightly growing number of sales to eastern EU countries.
The Swedish exchange rate has been weak during 2019 and it still is. Because of this, yachts that are advertised in SEK have been attractive for those with Euro, pounds or dollars, and so the weak currency has been good for us. Since most of our brokerage sales are to international clients, we set the sales prices in SEK but they are advertised with the corresponding Euro price. In reality this means that yachts sold in SEK during 2019 were sold for about 10% more compared to 2018. Great news for the yacht owners! The new owner on the other hand is still buying at the international market price since his currency is approximately 10% stronger compared to SEK. A win win situation.
Over the years we have worked together with Berthon UK and Berthon USA on a number of sales. We are very much looking forward to increasing our cooperation and to being part of the Berthon family. There is now much to do in order to make the most of the opportunity that we have with Berthon Scandinavia. As the cold recedes and the glorious Swedish spring and summer rolls into the Island of Orust, we very much look forward to meeting you and to introducing you to some of our 'spoiled' yachts as well as to the incredible cruising grounds all around us.