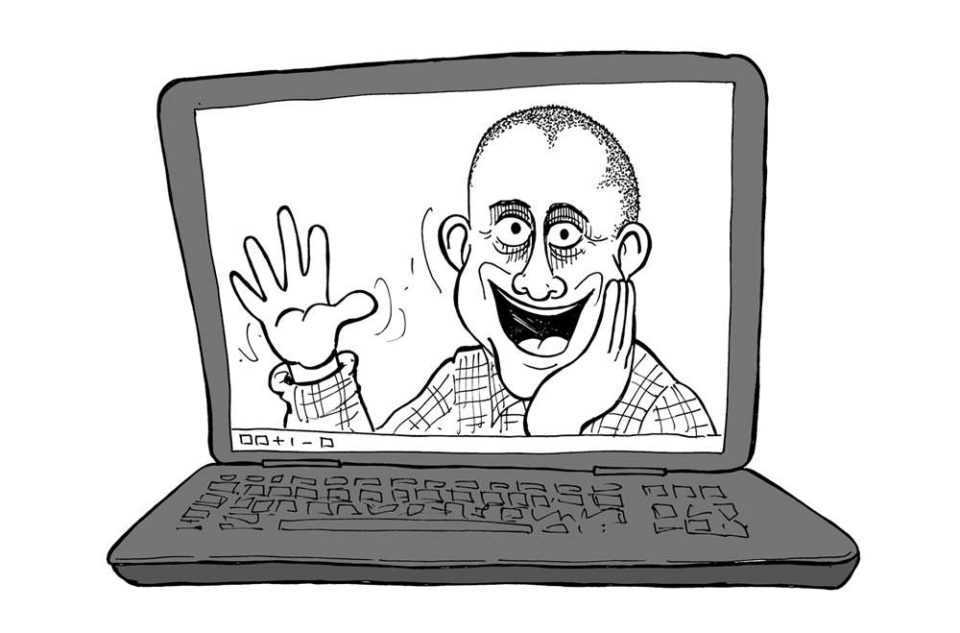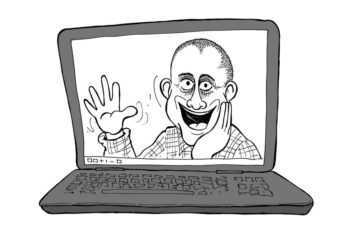 By Hugh Rayner
The 2018 selling season has been set against a bewildering global backdrop, with uncertainty growing towards the end of the year as the future relationship between the UK and the EU came to the fore, and the inevitable sitting on hands as the market tries to work out what is happening. Despite the most cautious holding back, it has been another strong year of performance for brokerage in the motor boat market.
Multiple completions during each month have echoed our recent experience of motor-yacht sales now moving at all times during the year, with little regard to the old seasonal peaks and troughs. However, with listings tough to come by, more visits into the Mediterranean are being rewarded with some great new steeds for sale from notable marques such as Windy ("DRAGON" – the epic SR52' on the white isle of Ibiza) and Aquastar (the 57' "KARDAMENA" cruised from Greece to Malta); notably, some of our Mediterranean listings have headed back North after sale. With fewer yachts being openly available as a result of lower production during the recession, over 10% of our sales in 2018 have been "off-market", with enquirers specifically targeting a model and our team finding the yacht and cementing the deal. As a shot-to-nothing, such deals are easy on the purchaser, with no competition in agreeing an offer, and the vendor is assured of the intentions of the purchaser from the off.
With sales of Hardys, Nelsons (including the mighty BLUE LEGEND at a heady 80'!), Aquastars, Brooms and a beautiful 50' cruiser by Skagen, as ever, the semi-displacement hull has been this year's vehicle of choice for the longerterm cruiser, with the ability to cover substantial ranges in comfort, at a frugal ten knots, or mid-teens when needed. Passage-making is of course possible in the lighter, flightier craft we also deal with, but tellingly every buyer of our semidisplacement fleet in 2018 has previously done their time in a planing boat and now spend far more time on the water. This trend has energised the design and production of longer range, lower speed, higher-efficiency hulls from builders such as Azimut (Magellano), Beneteau (Swift Trawlers) and the Greenline range.
For those with less available time, or those with a plain need for speed, planing boats have been turning over nicely too. This year we have sold 18 – one of almost every Windy model in production over the past 20 years – from the whizzy 25' Mirage pocket rocket to the mighty 52' Xanthos cruiser – with a prominent number of sellers upgrading through the range and moving into new-build boats.
With fewer numbers of motor boats coming onto the used market, strong demand has been maintained and purchasers are doing all their initial research from a distance. So this year we have again been putting huge efforts into making each yacht as accessible as possible via video walk-throughs, blogs and a professional quality set of photographs. It can however be slightly un-nerving when you shake hands with a buyer visiting for the first time, who comments "I know you Hugh, I've seen all those videos!" – but it does enable you to get a lot more information across in a brief few minutes than the best set of particulars can ever manage. Hopefully our enthusiasm for our listings comes across on camera, and we can directly measure the efficacy of each yacht's presentation by analysing the number of weekly hits, downloads of our details, and general activity surrounding each offering. In terms of our team here, Robert joined us last year and has been a breath of fresh air, with a wealth of understanding in dealing with people from his superyacht years, and is head down getting into the swim of brokerage and Berthon – but a little more from him later…
The breadth of experience of our team is one of the defining traits of Berthon. Personally I am a sailor firstly, having pretty much lived afloat through all my school holidays as a water-sports instructor and racing whatever dinghy I could find, then working on the sea in the Mediterranean, before marrying a sailing girl. Naturally, we relish the opportunity to get out on the water in our dear old family yacht and our children are now safe, savvy and social, with that summer sailing holiday providing plenty of opportunity for meeting other crews, playing on the beach and just enjoying family time. It is all about shared experience, and having one hand for the ship, and one for yourself. I also have the advantage of doing sea trials both here in Lymington or on one of our Med-based motor-yacht listings.
Talking of the Mediterranean, having the facility to work with our colleagues overseas is another string to our bow here. We have a fantastic team down in France, led by the charming Bruno at Berthon France, with a vast knowledge of the French market, and always able to jump in a car and assist with listings and viewings in the far-flung reaches of the Riviera. It's so useful to be able to call up and get an honest overview of the local market – and we are now working closely with Andrew and his team at our new Berthon Spain office in Palma.
With sales variously to Dutch, US, German and Greek nationals, we have had a truly international year, and with whatever comes to pass in terms of currency, our relationship with our neighbours, and the global outlook – the need to be on the water will always be there – so despite or because of Brexit, 2019 is sure to be an exciting challenge
A note from Motor yacht broker Rob Steadman.
Packing my bags on a whim and flying out to the South of France 5 years ago in the hope of finding the illusive job as a deckhand on-board a Superyacht, will always be a proud memory. 4 years on and 4 different motor yachts later, the experience taught me far more than just good seamanship and flag etiquette.
Starting with Berthon in April last year I didn't even have time to pinch myself; with the motor yacht market very buoyant and UK clients rushing to buy sports cruisers, I had virtually no time to think during what was a sensational summer.
Naturally, I was drawn to the quality of Windy, which this year followed its standard brokerage trend of strong residual values and swift completions. The extent of the Windy following dawned on me during a weekly call with a client wondering whether a 37' Grand Mistral would ever become available. Persistence does pay, however, with yet another Windy sold off the market!
With the Brits deciding to holiday at home in the summer, Lymington was a hive of activity and so was our office, with plenty of repeat clients and first-time buyers looking for sport cruisers in the 20–40 foot size..
Replenishing good quality listings will still be the prime challenge of this coming year. However, with our ever-evolving marketing strategy and the pure passion we have for the industry, I am confident we can improve on what was our finest year to date. I have just taken the reins of Iguana new yacht sales, so 2019 promises to be busy!