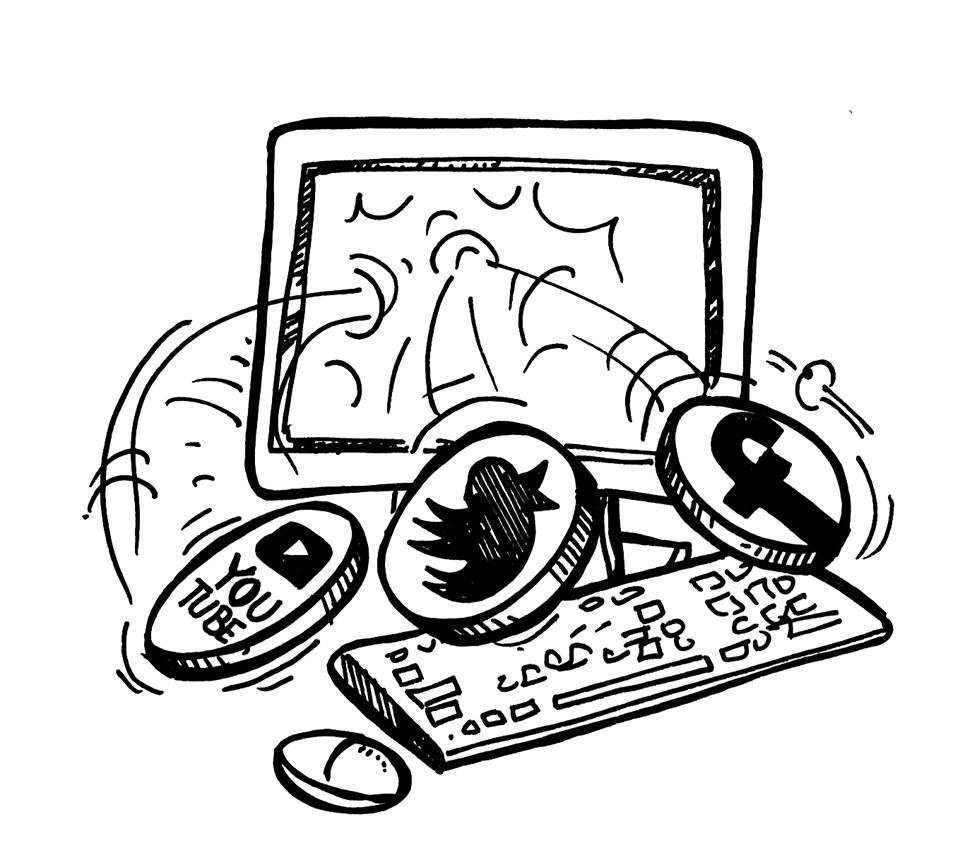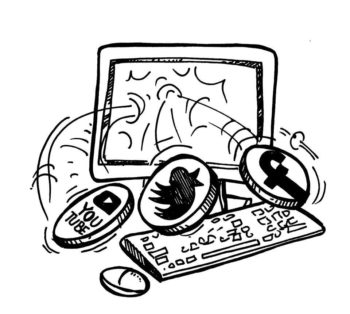 By Alan McIlroy; footnote by Sophie Kemp
2019 was certainly a turbulent year, Brexit being the subject on many yachtsmen's lips. It was a worrying time for yacht owners with a number of false deadlines regarding the positioning of their yacht and VAT but these came and went and hopefully in the coming year, a clearer path will emerge. For the ever topical subject of VAT status see the article on page 18. I take the view that Brexit will present as many opportunities as it will challenges and here at Berthon we will remain light on our feet and react accordingly, advising our clients, whether buying or selling, along the way.
The cruising yacht desks here at Berthon had another good year despite the uncertainty of the market and the economy in general. The appetite for bluewater cruising remains as healthy as ever, and, according to the world cruising figures (ARC), is increasing in popularity.
One trend I mentioned last year I see set to continue is the desire for increased performance. There have been huge advances in the racing sector with monohulls now reaching speeds that previously were the sole territory of the multihull. While I don't expect to see foils on a cruising yacht any time soon, cruising sailors are definitely moving away from classic bluewater heavy displacement hulls in search of both faster passage times and sailing that puts a smile on your face. Moving to more modern hulls doesn't mean sacrificing quality. We see this with brands like Solaris. A modern hull form with beam lead aft, soft chines, more volume and the dreadnought bow offers more comfort and speed both on and off the wind.
Summarising the year:
Fewer yachts are coming to the market and reasons behind this include depleted stock in recent years, less new yachts coming to the market as owners hold on to their yachts for longer.
Residual values for popular well presented yachts doing well with a notable number achieving quick sales at close to asking sale prices – having priced her correctly in the first place.
Tenacious buyers are willing to jump on the plane for the right yacht at the right price.
Buyers becoming more open to buying and refitting to suit their purposes; in the absence of an off the shelf solution, purchasers are focusing on finding the right yacht and then refit to upgrade and adapt to fit their needs.
I think we have all accepted (even a curmudgeonly Luddite like myself) that the internet and all that it represents is an invaluable tool for us and the primary resource for our buying clients. Backed by our capable in house team (Lawrence, Harry and Isabel) Berthon International continues to develop and employ all the platforms available to us; Facebook, Twitter, Instagram, LinkedIn. Subscribers on our YouTube channel recently topped 10,000 with over 1 million minutes watched. Video walk-throughs in particular are fantastic for promoting a yacht and also provide buyers with a clear, visual idea of the yacht's specifications.
So with 2019 behind us we look forward to the challenges of 2020.
A footnote from Sophie Kemp
What a year 2019 has been! The end of the second decade since the millennium and a year dominated by Trump, Greta and Brexit. However, most importantly I married and changed my name from Higgs to Kemp. We of course came from the church down to Berthon, I leapt over the guard wires of my husband's Archambalt 31′ and we cruised down the river Lym to the Royal Lymington Yacht Club. Our honeymoon was meant to be a nice week sailing to the Channel Islands but of course, in true British Summer style a nice low appeared and we opted for a French road trip instead. So it is safe to say my life is full of sailing (weather permitting) whether at work or in my spare time!
Our course getting married was certainly a highlight of my year but I must remember I am here to talk about selling yachts and not just sailing them. 2019 has been a more challenging year for me and I do feel this has been caused by the uncertainties that have been felt in the World. Some have kept calm and carried on but for others it has prevented a change of yacht. The average length of yacht I sold in 2019 dropped by a couple of feet, however I managed to sell exactly the same number of yachts as 2018. Of course I am aiming for more in 2020.
In 2019 I was also handed the baton of organising the annual Bluewater Weekend which we run here on site with the World Cruising Club. It was a great success and I spoke about the buying process and hopefully gave some helpful pointers to the delegates about what to look for when on the hunt for your future yacht. The weekend dates are now under review for obvious reasons, so we will advise on future dates when life is a little clearer.
Even more exciting news for 2020 is being appointed the multihull desk. It is a growing market as can certainly be seen from the start of the ARC with a record number taking part. I have been sunny sailing on board a few catamarans in the Caribbean and I thoroughly enjoyed sitting at anchor watching the monohulls rolling in the swell; and all the while, my dark and stormy hadn't even listed. Multihulls provide a huge amount of space in almost half the overall length of their single hulled compatriots. Demand is high and it is exciting to see new models popping up monthly, as builders take advantage of this new avenue in our sport. Please watch this space and I will be working hard to ensure that 2020 is a multihull filled year!
Read Another Article
Download Market Report 2020 (2.19MB)