By Bruno Kairet
2021 was another interesting voyage for Berthon France but we learnt the lessons of 2020 and were able to quickly understand and adapt to the challenges posed. Most specifically, the cancellation of the Düsseldorf Boat Show and the issues caused because of the continuing restrictions needed to keep Covid-19 at bay. Nonetheless, we were able to generate good levels of activity assisted by our fantastic client base, and to post strong financial results for the year.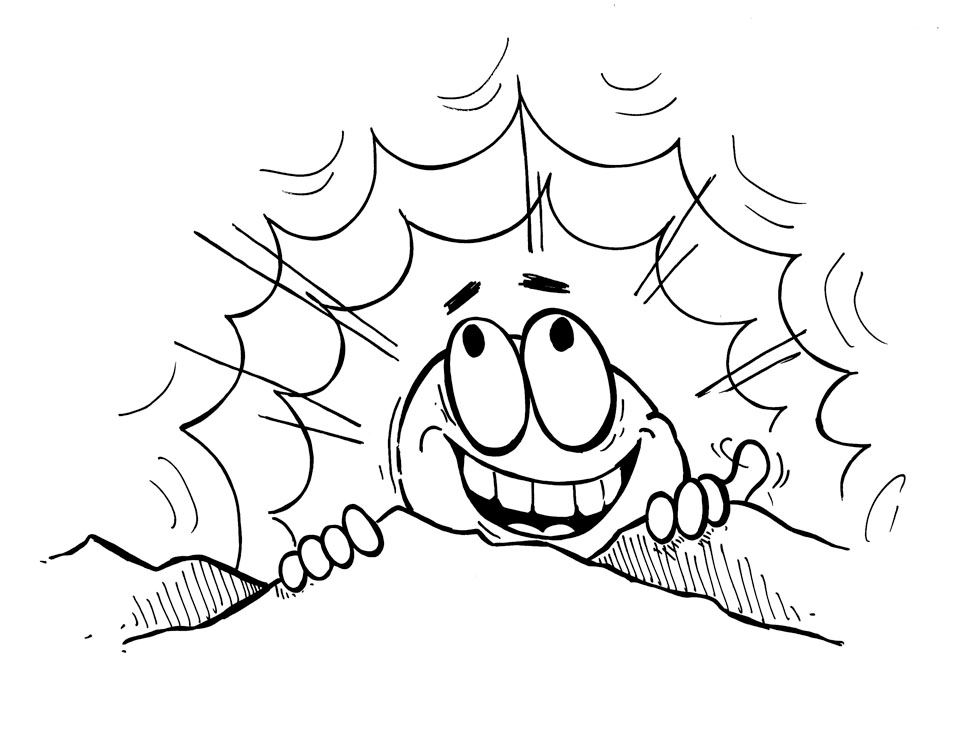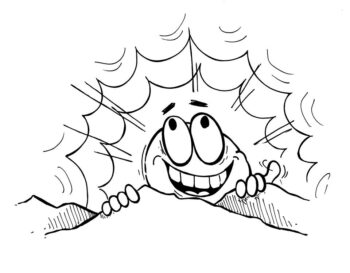 A corner stone of the marketing programme for us and the whole Berthon Sales Group is the Düsseldorf Boat Show that heralds the start of the yacht buying cycle each January but not so in 2021. However, with our dealerships for Windy Boats and Pearl Yachts, having an international internet High Street to show all that these great brands offer is of key importance. Covid allowed us to meet new clients online, catch up with existing customers and to showcase all the updates and improvements to the brands electronically.
In years past, there was simply no substitute for being able to touch, feel and look in detail at the yachts on display; you sized up the cockpit, how the materials and fabrics work and get a flavour of the overall feel of the yacht. However, videos and virtual tours have proven to be a satisfactory alternative, especially with the northern Europeans who feel confident that the brands have lasting pedigree; it was quite clear that the southern Europeans felt it necessary to touch and feel and so delayed decisions until Cannes Boat Show authorities cleverly managed to hold its nerve by opening in September 2021. Sadly, Düsseldorf was again cancelled this January 2022, but we welcome its return in 2023. It has a tremendous atmosphere, and having all our competition present is great for our clients and us alike, as comparisons are easily made with competing brands usually housed in the same exhibition hall.
Despite the problems, the spring and summer of 2021 were busy with the delivery of a number of new Windy Boats as well as brokerage yachts of various types and sizes. We were very lucky to have all our new boats delivered on time with no cancellations. We are super grateful to Windy for their great organisation and making this happen.
The highlight of 2021 was the Cannes Boat Show in September. It felt, and was, so good to be at an international boat show again after nearly 2 years. The sun shone (it mostly does on the Côte d'Azur) and the show was full of very enthusiastic clients and yacht owners and the whole exhibition hummed with life and 'joie de vivre'.
Berthon France's key show, we were showing the full Pearl Yachts line-up and new Windys. On Pearl we had the new and much fêted Pearl 62' being exhibited for the first time in France. She was joined by her bigger sisters the Pearl 80' and flagship of the Pearl range, the Pearl 95'.
On the Windy stand we had the 32' Grand Zonda RS, 37' Shamal and the epic and quite extraordinary SR44' Blackhawk.
There was a lot of interest in all the yachts and we are still talking to clients who visited us at Cannes, proving how important international boat shows really are. This just confirms that certain boat shows will continue as others falter.
I wrote in last year's report about the development of the brokerage part of the business in France. We are fortunate to be part of a Group that is very active in brokerage sales internationally, so all the infrastructure and marketing are already in place handled for us by our UK HQ.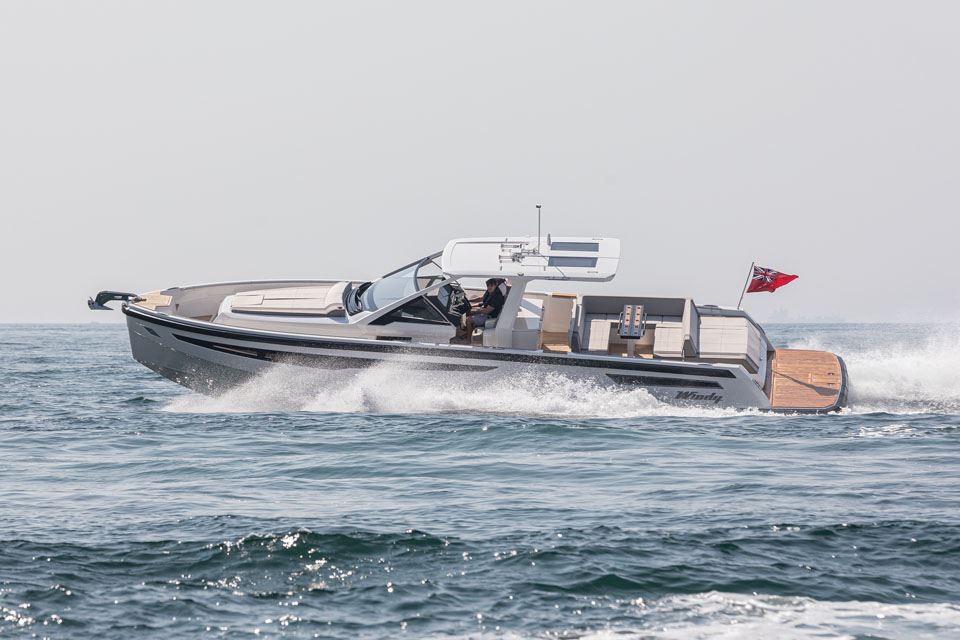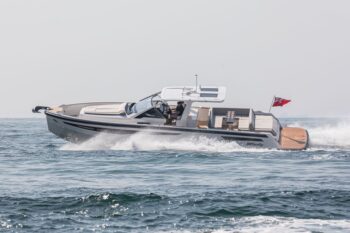 In today's market, presentation and granular particulars are very important as well as SEO optimisation and having the yachts appearing on all the main brokerage websites including www.berthoninternational.com. Clients who list their yachts with Berthon France also know that they will have representation throughout the Berthon Sales Group in the UK, Spain, Sweden (looking after Scandinavia) and the USA. Listings are covered in the international yachting press, social media plays an important part in disseminating information efficiently and effectively, whilst Berthon's in-house publications, of which this Market Review is one, along with the Winter Collection and Berthon Book continue traditions that not only analyse the market but also express the importance of lifestyles choice and the wellbeing of fun afloat.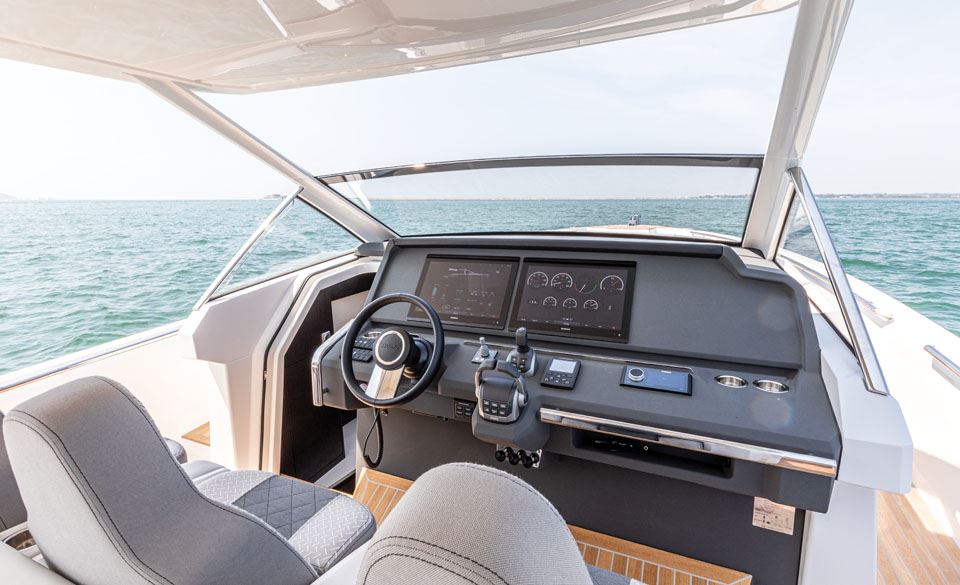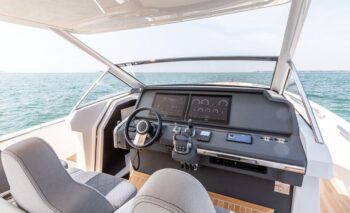 This marketing capability together with Berthon's experience with title, contracts, negotiation, VAT (TVA) and the rest, make us a good choice for selling your yacht on the Côte d'Azur. With Berthon, you are buying into the whole family, all of whom are committed to selling your yacht.
In 2021, brokerage for us flew. We sold a wide variety of yachts from a Fleming 55' motor yacht to a Jeanneau DS 50' to a 75' Polar Expedition yacht. I am learning very fast and hugely enjoying the development of this part of our business. If you have a yacht in the South of France that you would like to put onto the brokerage market, please do let me know. Our depth of knowledge of the brokerage business across the group will deliver an excellent service.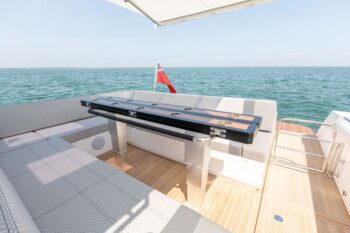 Ultimately, we offer our deep knowledge of the Côte d'Azur and an understanding of the way that things work here, which is essential to enable you to get the most out of yachting in this amazing cruising area. With its stunning ports, azure seas, old-fashioned French hospitality and impeccable food and wine, it is not surprising that it continues to be such a popular yachting destination.
We are always on hand to provide help and advice about local customs and regulations and to talk about the best places to berth on the French Riviera. We can also help with the rent or lease process.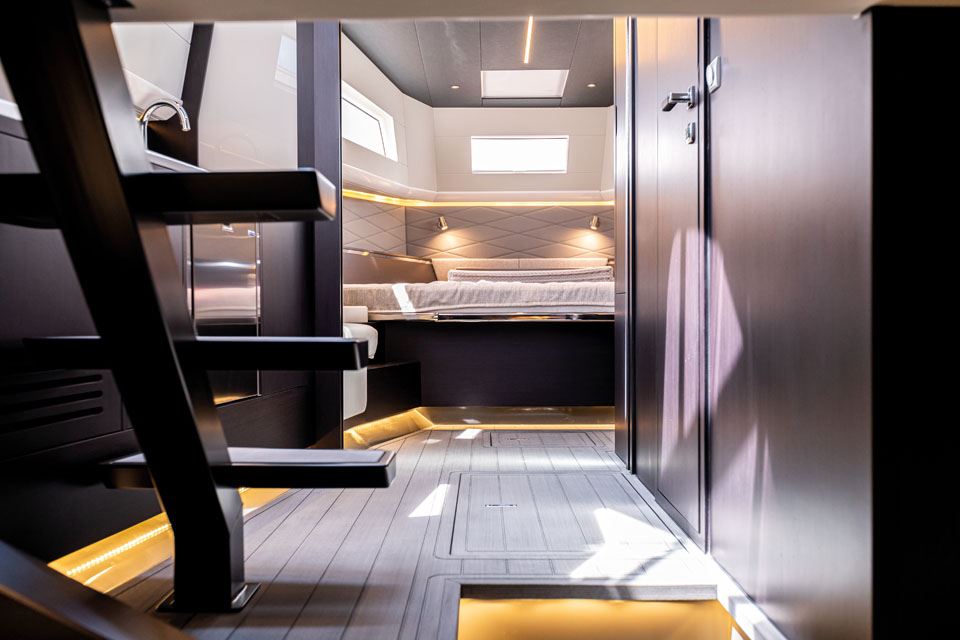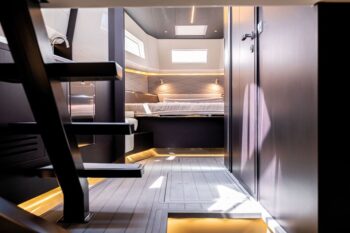 Having your yacht looked after, if she is berthed here, is an important part of ensuring that you get the most out of her when you are using her. We are able to help with full service maintenance or with ashore storage and guardiennage when she is not in use or to keep her working when that gremlin decides to emerge!
We are looking forward to 2022 and all that the coming season has to offer, but most importantly we are looking forward to meeting you, and sharing this very special place with you. Whether buying or selling, please do get in touch and join us on the magical Côte d'Azur.