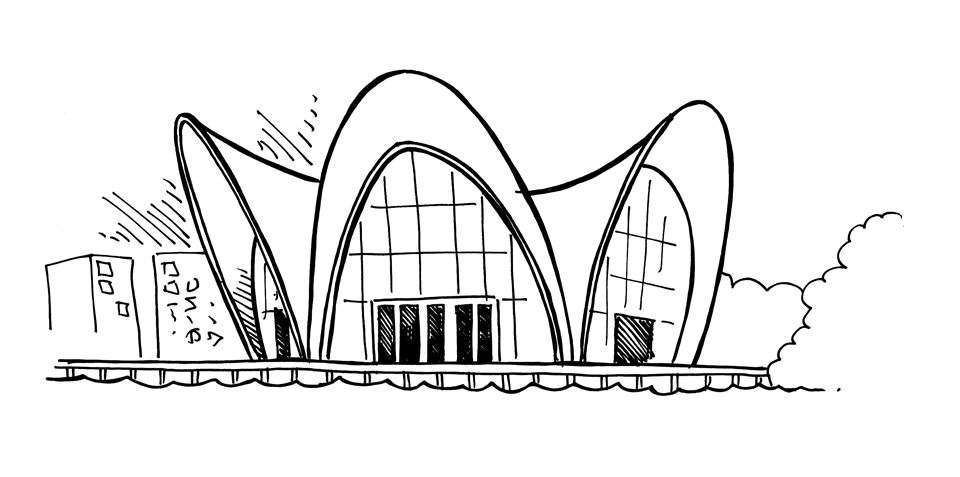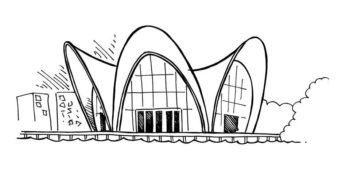 By Andrew Fairbrass
Berthon Spain had a great debut year. I couldn't be happier with Team Berthon Spain, and we're looking forward to consolidating this year to further bolster the service level that we deliver to our clients.
We have always strived to do as much in-house for our clients as we can because it allows me to keep a tight control over the quality of service that we offer, and ensures that from the moment our clients buy a yacht to the moment of sale, the experience is enjoyable.
Adding a brokerage department to Berthon Spain was one of the key parts in completing the circle for me and I'm delighted that Addy Daly, working closely with Sue Grant and supported by our UK sales team, is now a key member of our team in Palma. We only really opened the brokerage arm last October and already we have sold two high value yachts and listed many more. For me perhaps what differentiates us from the competition here is that we are all self-confessed yacht geeks and when we sign a new yacht listing, we use our maintenance, service and guardiennage experience to really get to know the yacht inside and out, which of course helps enormously when you are discussing her attributes with a potential buyer.
We also spend a huge amount of time and money marketing our yachts, particularly across all social media platforms, which I think it's safe to say, are now key to any marketing campaign. We are not interested in inactive listings; for me there needs to be a big splash and a lot of excitement when a yacht comes on the market and it's important that once you've made that splash you continue to ride the wave and that you do not take your foot off the marketing pedal.
When we have a yacht for sale, as with all Berthon offices, we always ensure that we keep the owner very well informed with exactly what's happening and how the market is responding. There is nothing worse than, having appointed someone to sell one of your most treasured assets, not hearing anything from them for months on end. Berthon will have a large presence at the delayed Palma Superyacht Show and I look forward to seeing our brokerage division flourish further in 2020 and beyond.
I remember when first arriving in Palma as a yacht captain some 10 years ago, the challenges we faced; from finding a berth, getting contractors to come and work onboard, to ensuring we were operating legally in foreign waters. This can all be very daunting and extremely hard work. I would have been over the moon if a service company like Berthon Spain had existed then to help me through this process. So, from the first moment clients get in touch with Berthon Spain we are there to help. We will find you a berth, undertake ourselves or arrange any service requirements, give you tips on where to sail, assist with provisioning and even give you restaurant recommendations. Our goal is to make your stay in Mallorca and Spain unforgettable for all the right reasons!
Guardiennage is becoming more and more popular and it's changing to include bigger and bigger yachts. In the past it was typical to be deemed only appropriate for yachts up to around 60 feet (18 metres), but now I notice an increase in demand for us to look after pocket-superyachts, and I see no reason why this cannot be so. Often, when it's time to sell and an owner is no longer using the yacht, there is little reason to keep on the full-time crew. Our experienced team are well able to keep these sizeable yachts maintained and in good condition whilst they go through the sales process. When the yachts are listed with us, it's also very much in our interest to ensure that they not only gleam but sail through a survey and sea-trial with flying colours!
The service team, headed up by my trusted colleague Nick McMullen, continues to grow and not only deliver top quality work but also innovative new ideas. We have just designed and built a rubber moulding oven which gives us the ability to make any rubber parts in-house. This adds to our fabrication and 3D printing capabilities. It's now very rare for us to go to a yacht of any size and not be able to help them.
We have felt for a while that our clients required an alternative option to Mallorca for their yachts, with berthing prices here often on the high side. Therefore, towards the end of last year, we began tentatively exploring possibilities in Valencia. We can now confirm that we do indeed intend to expand our operation on the mainland. Valencia has a lot to offer our clients in terms of berthing and yacht maintenance at competitive prices, plus there is a lot to explore on mainland Spain. We also see its potential as a reasonable location for yachts for sale and only a hopper flight away for us.
In conclusion, 2019 was obviously a wonderful year and we look forward to whatever 2020 brings. What pleases me most is that we never seem to lose clients and since the inception of the business back in 2013 we are regularly in touch with them all and are always here to help. It is they who make it all possible, so thank you.