WINDY SR 44'
The new Windy SR44' Blackhawk brings epic handling and Scandinavian quality to the Mediterranean deck boat market. She comes with masses of clever touches from a tender hidden garage, to hydraulic platform and passerelle – so cool, she's positively freezing…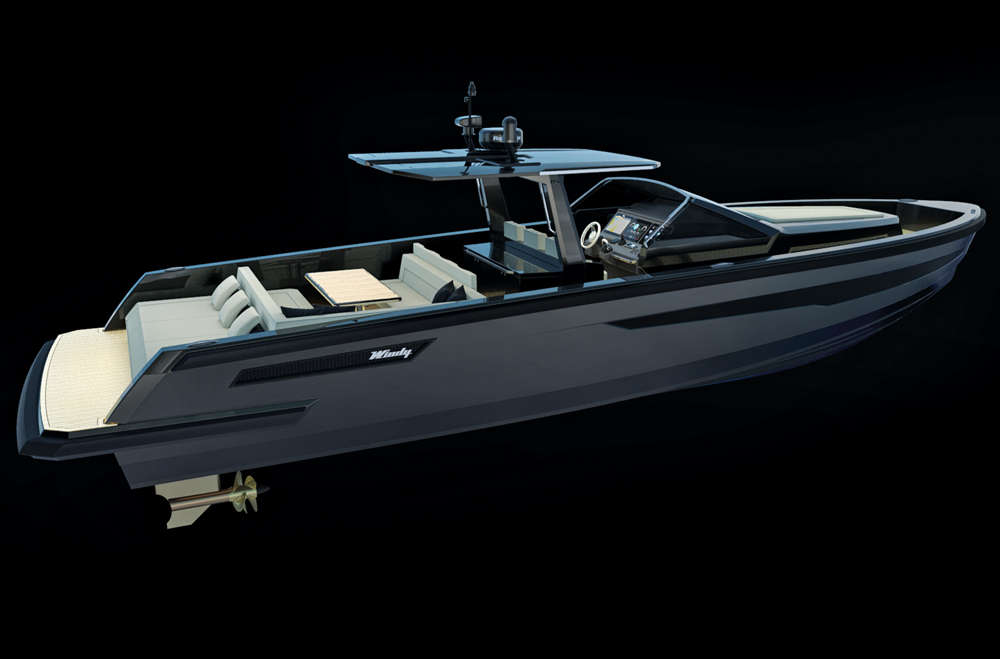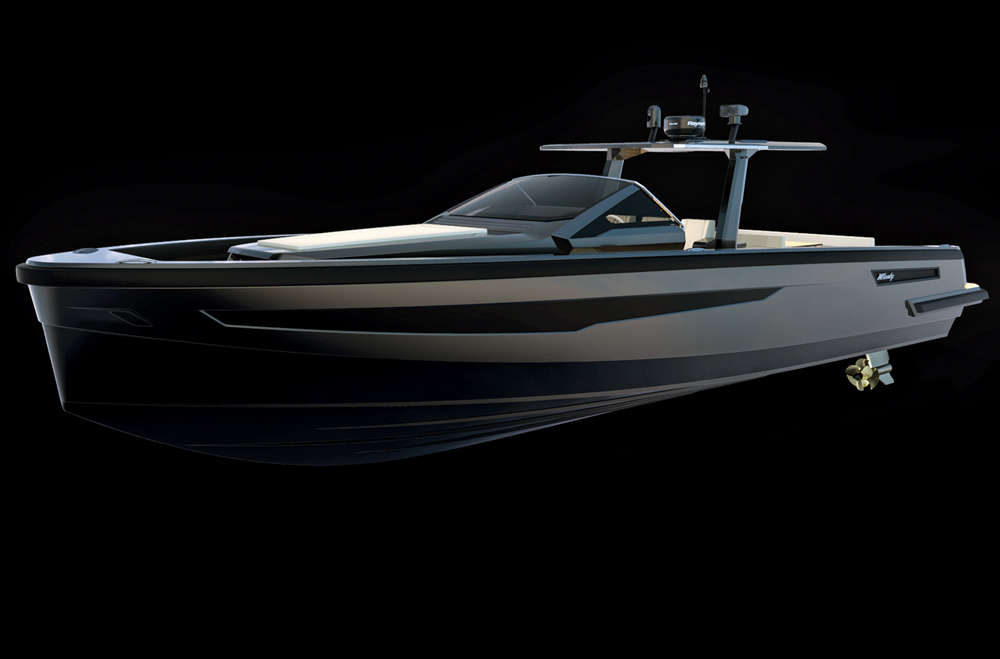 FRANÇOIS GABART
The fastest solo sailor on our planet. He and his Ultimate Tri MACIF crossed the finish line between the Lizard and Ouessant to complete his circumnavigation of the globe on 17th December 2017. He accomplished this mission in just 42 days, 16 hours, 40 minutes and 35 seconds, beating the previous record set by Thomas Colville by 6 days.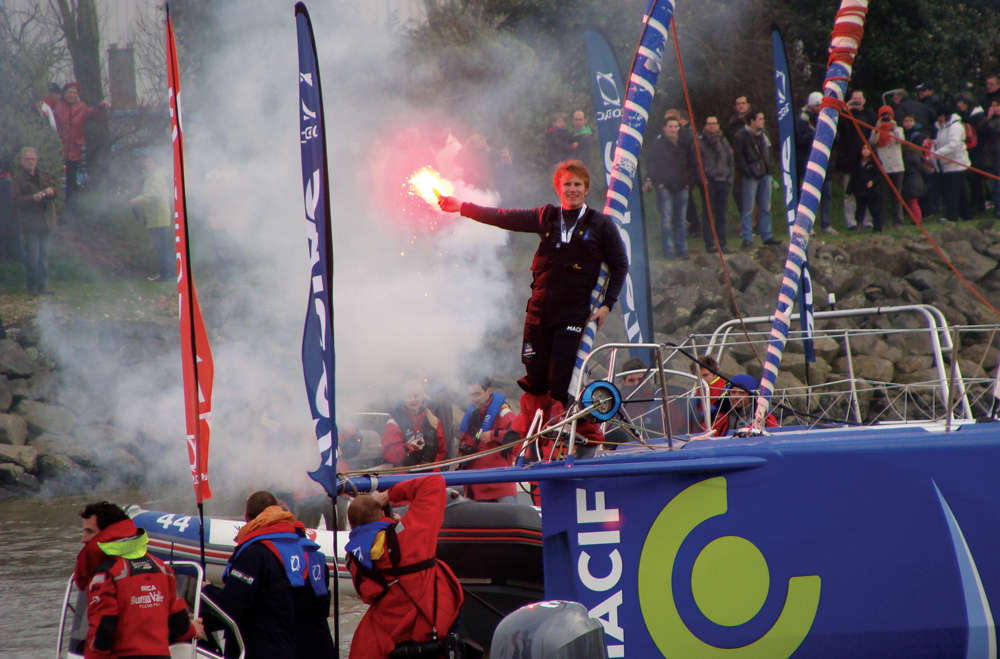 SOLARIS 44'
Epic performance cruising yacht from the successful Soto/Solaris combo. She offers high tech, beautiful build, easy shorthanded sailing at pace and a wonderful interior. Expect to see the signature Solaris dreadnought bow, although others may see rather more of her transom.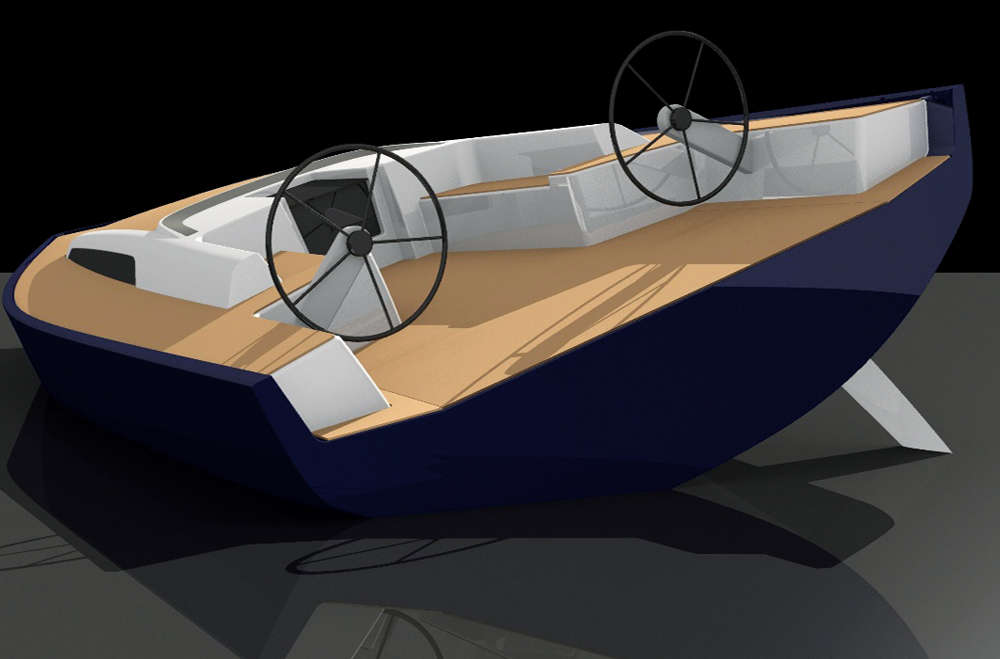 PALMA SUPER YACHT SHOW
2018 will see the 6th edition of this great event which this year takes place from the 27th April to 2nd May. The must go to Show for those looking for pre-owned sailing and motor yachts from 24 metres. We will be showing the Swan 112' SONG OF THE SEA, CNB 93' SAVARONA and Humphreys 77' AGLAIA.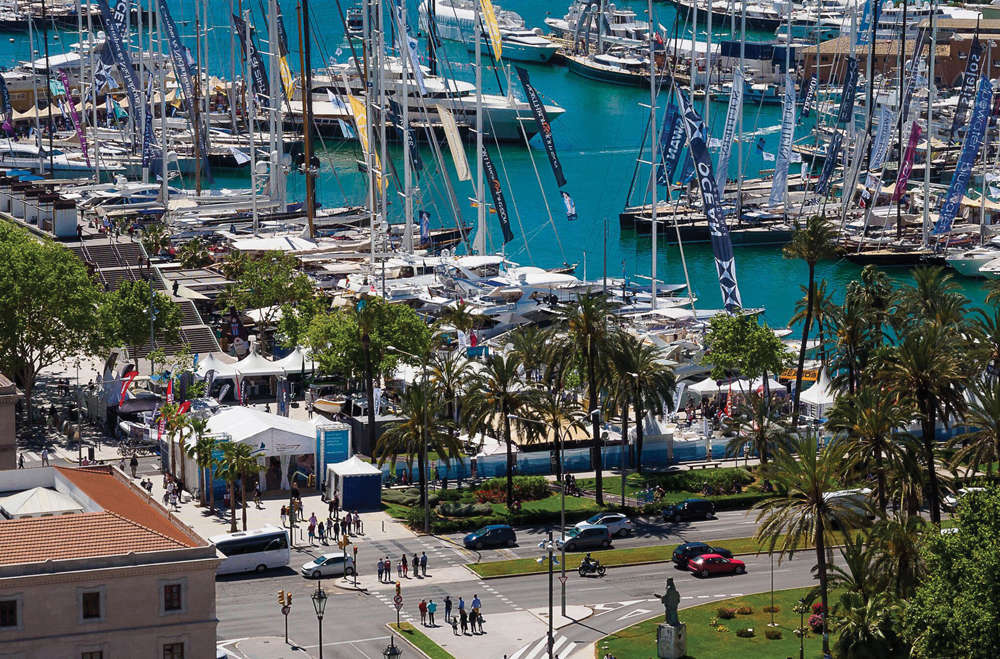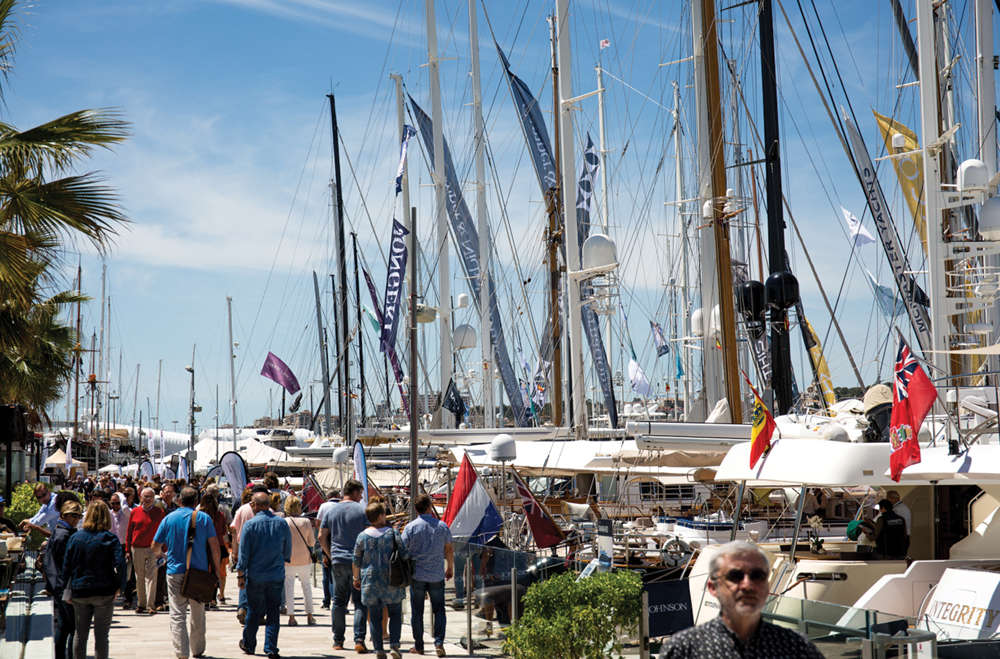 TURN THE TIDE ON PLASTIC
Volvo entry led by Dee Caffari, her squad is split 50/50 male/female with the majority under 30 years old. Their mission (apart from sailing fast) is to amplify the United Nation's Clean Sea policy. Age and gender are also a focus. https://www.volvooceanrace.com/en/teams/Turn-The-Tide-On-Plastic.html.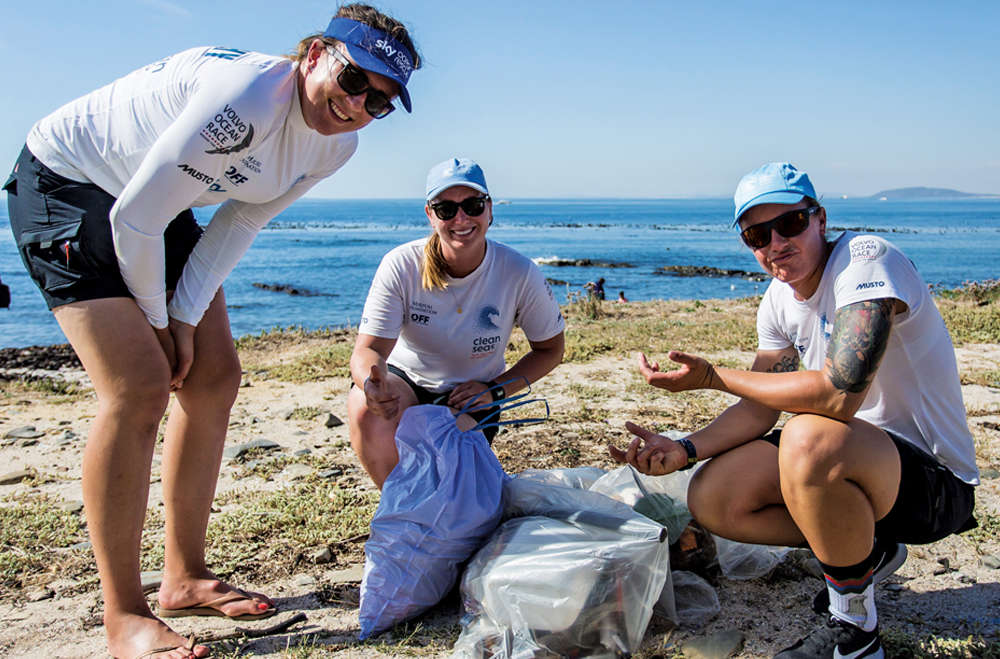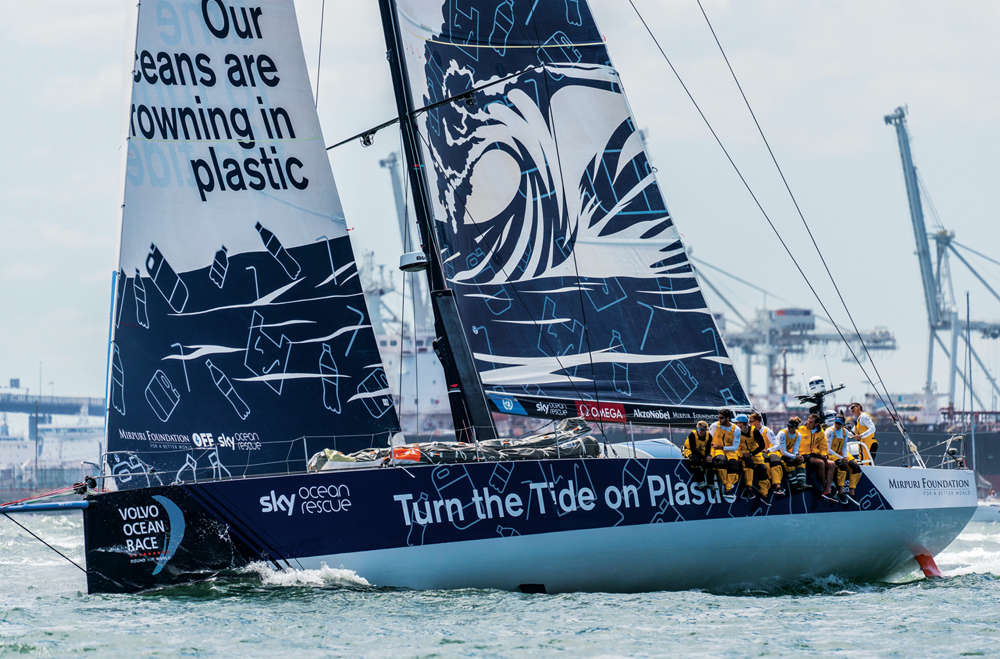 SONG OF THE WHALE
Operated by Marine Conservation Research one of our absolutely favourite not for profits, as this report goes to print she will be leaving the Falklands bound for Uruguay, Brazil and home. A 7,000 nautical mile trip to South Georgia saw her on-board scientists carrying out crucial cetacean research. Hats off to this great bunch of people.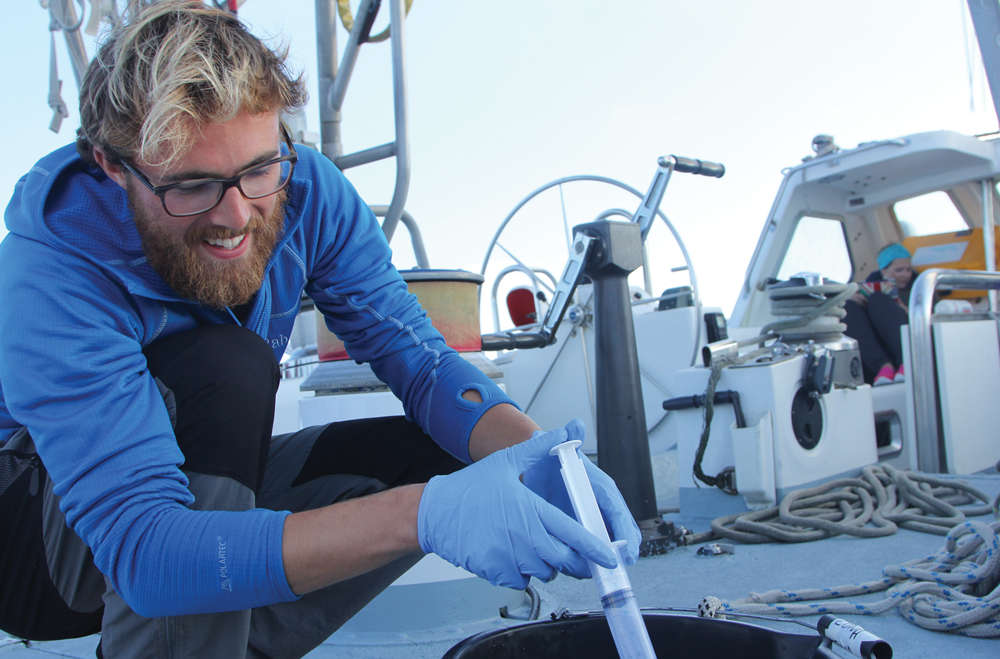 AGLAIA
Meaning splendour in Greek, this extraordinary yacht built to designs by Rob Humphreys underwent a total nautical makeover in the big blue sheds at Berthon in 2016. Little of the original 2002 yacht remains. Available to see, touch and write a cheque for via Berthon now…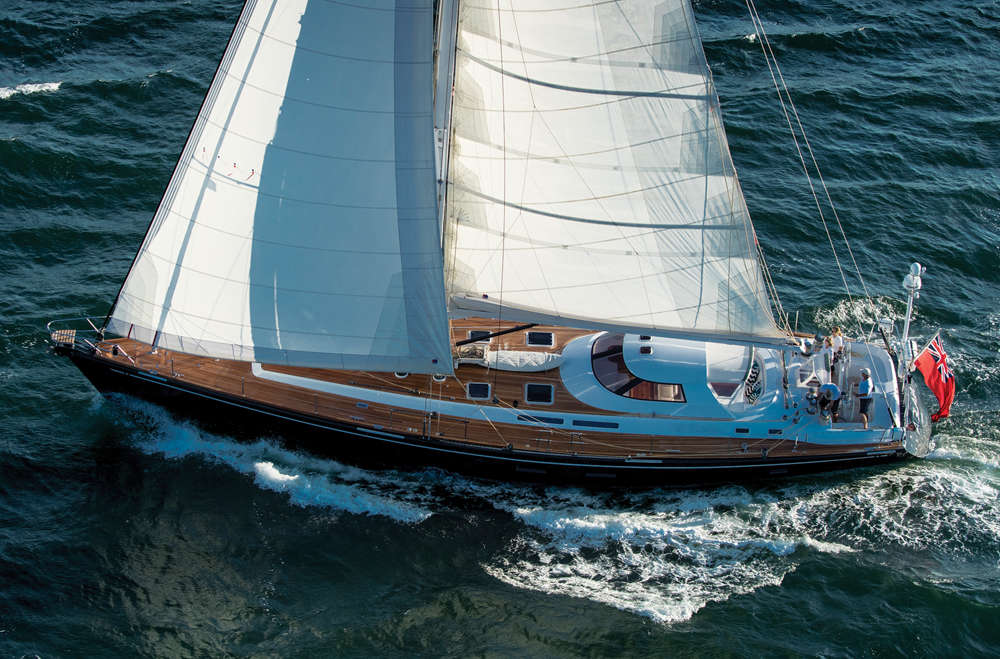 MGB 81
The only fully operational Motor Gun boat surviving, she was launched in 1942 and had an exciting and dangerous career during WWII. She was stationed at Dartmouth under the control of Plymouth Command and was often in action on D Day she led the Invasion Fleet. The special boat is now in the custody of Portsmouth Naval Base Property Trust and Berthon are proud to have been asked to restore and re-engine her. Once complete she will return to Portsmouth to delight all who see and experience her.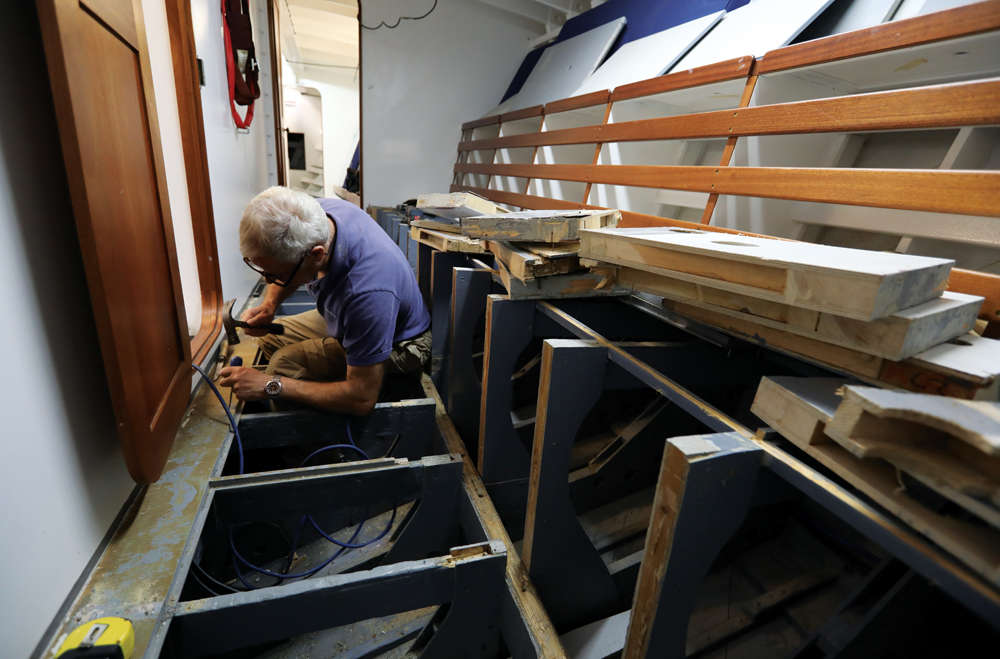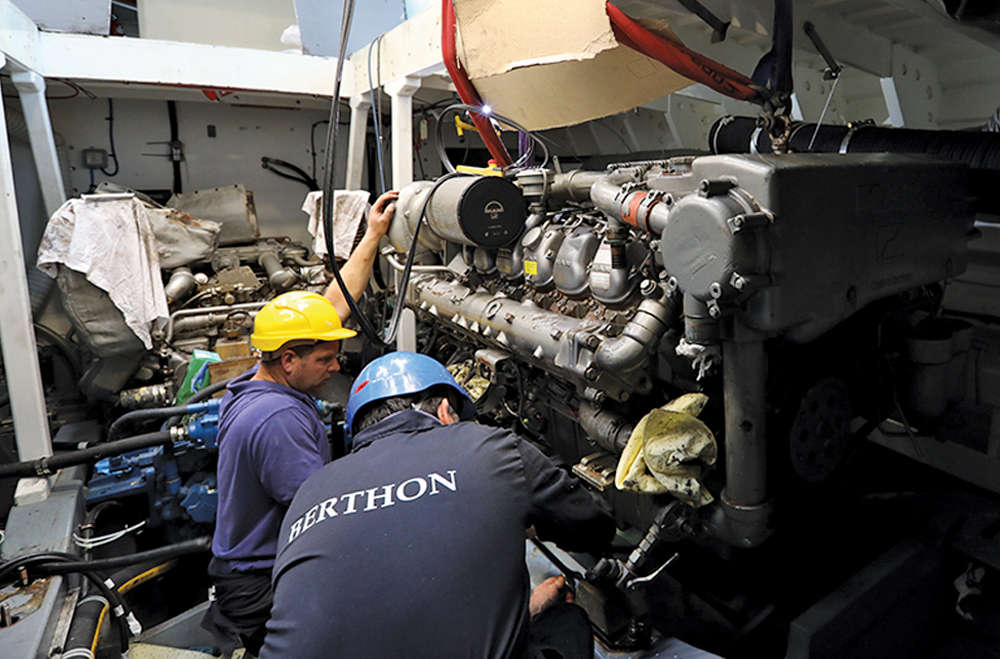 MONTEL FAGAN-JORDAN
Teen Fastnet helmsman who aged 17 took part aboard the Greig City Academy's Frers design SCARAMOUCHE. He was subsequently awarded the Young Sailor of the Year's award in 2017. Not only did he lead his crew, first he helped to raise the cash and to carry out the restoration of SCARAMOUCHE – bought in rather less than full racing trim for £1,000…